Tags are the foundation for organizing your church congregation into groups, tracking church attendance, scheduling volunteers, and more in your church software.
What is a Tag?
Think of a church database like a big digital filing cabinet, where you store lots of information. Now, imagine you need a way to quickly find specific things in this cabinet. This is where tags come in...
Tags are like little sticky notes that you put on files. Each note has a word or a short phrase on it. For example, in a church database, you might have tags like "donor", "volunteer", or "teacher". When you put a "volunteer" tag on someone's information, it's like you're saying, "This person helps out at church events."
Later, when you want to find everyone who helps out, you just look for all the files with the "volunteer" tag. It's a simple and quick way to sort and find information in your digital filing cabinet!
Using Tags in ChurchTrac
There are 4 primary uses for Tags in ChurchTrac ChMS:
Organizing people into groups (for reports, messaging, etc...)
Church attendance tracking
Scheduling church volunteers
Tracking spiritual gifts
Example of using Tags
Let's say you have a church member named Elissa. She has been going to your church for several years. She's an active member that regularly serves on the worship team and welcome team, is in a discipleship group, and has the spiritual gift of Evangelism.
Here's and example of what Elissa's tags might look like:
Using Tags in your church database enable you to see a person's complete involvement in your church at a quick glance. You might even say that tags help you to know your people better.
Track Discipleship With Tags
Tags simplify the discipleship journey for your leaders by giving them the ability to track a member's progress.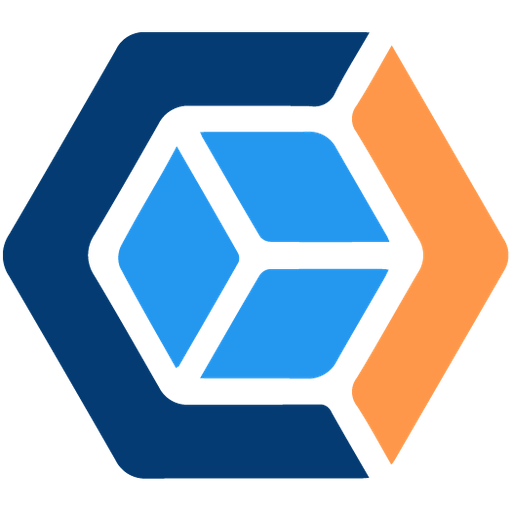 Creating Tags
Now that you have an understanding of what Tags are and how they're used in ChurchTrac's Church Management Software, the next step is to begin creating your own Tags for your ministry.