Blog Home
/ 2 Reasons You Should Be Using Child Check-In
2 Reasons You Should Be Using Child Check-In
Parents today place a large emphasis on the safety of their children. To reach these parents, it helps when a church puts that same emphasis on the safety of the children in their building.
Thankfully, there's one very simple thing any church can do to ensure the saftey of their children's ministry: Using Child Check-In.
It starts with safety
By using Child Check-In (CCI), you have a definitive plan. With CCI, you can do things like...
Specify any allergies or special needs a child may have
Keep a real-time record of who is and isn't checked out
Only have children checked out by approved individuals
Have a unique identifier to use when parents/guardians are needed
Have emergency contact information
Need a definitive plan?
If you read the above list and wished your church had that, wish no more! With ChurchTrac, you have everything your church needs to keep your children safe.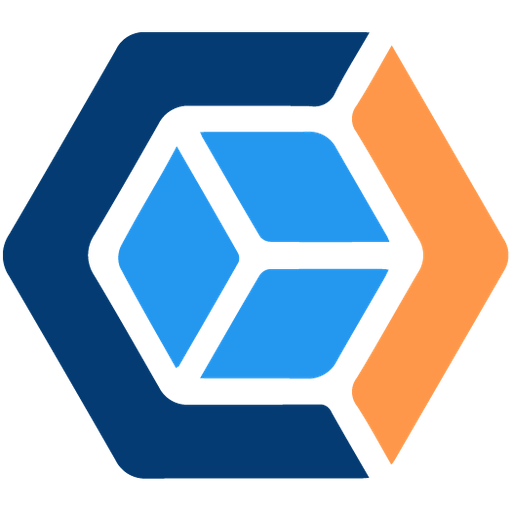 Not only does CCI help ensure the safety of children, but it helps the safety of the entire church. Anything that happens on our watch as a church is our liability. All it takes is one incident to damage a church's reputation. Having a strict CCI helps keep your church from being vulnerable.
It's all about perception
Here's the reality - You may have an amazing children's ministry. You could have stellar training for your workers and background checks on a regular basis. You can tell parents over and over that their kids are safe with you. But...
Actions always speak louder than words
Having a solid Check-In process shows them that you know what you're doing. Asking about allergies, special needs, and emergency contact info will put a parent's mind at ease. This is especially true for guests that come to your church.
One of the biggest determining factors of whether a guest will return is their perception of your ministry. Young families especially place a higher priority on the Children's Ministry of your church. If they feel their children's safety is at risk or you don't have it together, they won't come back.
Takeaway
No matter the size of your children's ministry or the skill level of your volunteers, Child Check-In will greatly improve your church's safety and radically improve how members and guests perceive your children's ministry. Start using it today!
Wes
Church Engagement