More time with your team,
less time on a screen.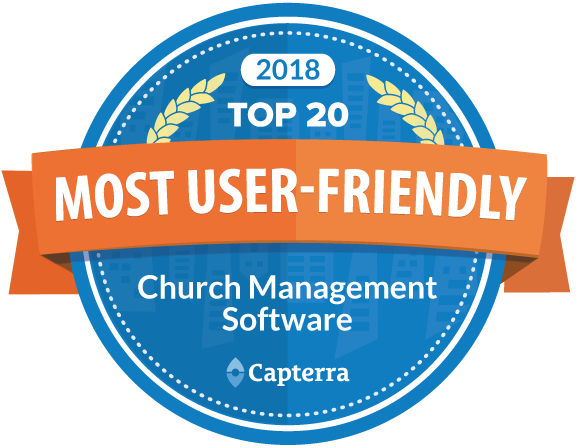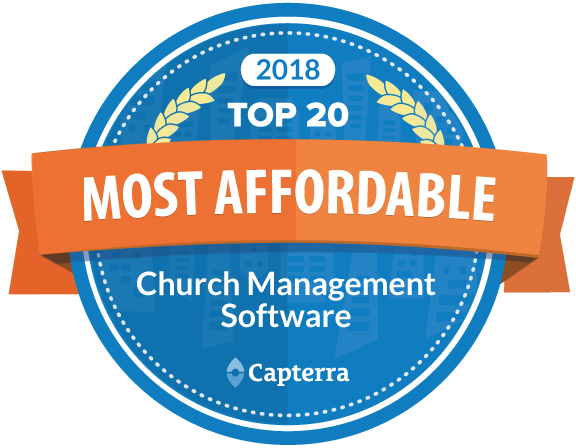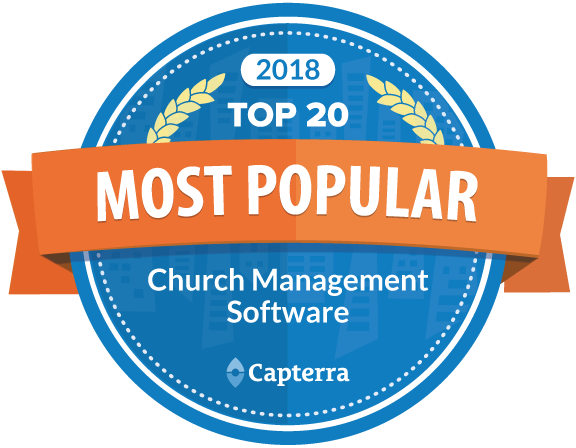 Out of more than 200 ChMS applications, Capterra has consistently awarded ChurchTrac as the #1 Most User-Friendly and Affordable. Capterra has also demonstrated that ChurchTrac is the fastest church application available on the planet, beating out Breeze, Elvanto, Planning Center and hundreds more!
See How We Compare