The holiday season has us all pulled in a hundred different directions. Family gatherings, church events, and gift shopping have our calendars filled to the brim.
But this time of year is also a time filled with great needs that are often tragically overlooked.
Amidst the hustle and bustle of the season, there are people and communities that are starving for a taste of the hope we have in a coming Savior. Below are some of those people and ways we can reach those people this year:
Soup Kitchens
The poor are always among us (Matthew 26:11). All of them could use a warm meal and a reminder that they are not forgotten.
There is hardly a better opportunity to show God's love to your community in a very tangible way while also learning to appreciate your blessings. You could sign up and bring a group from your church to spend an evening ministering to the poor and hungry in your area.
Scheduling Volunteers?
Coordinating volunteers doesn't have to feel like herding cats. With ChurchTrac, you can message and schedule your crew on one platform!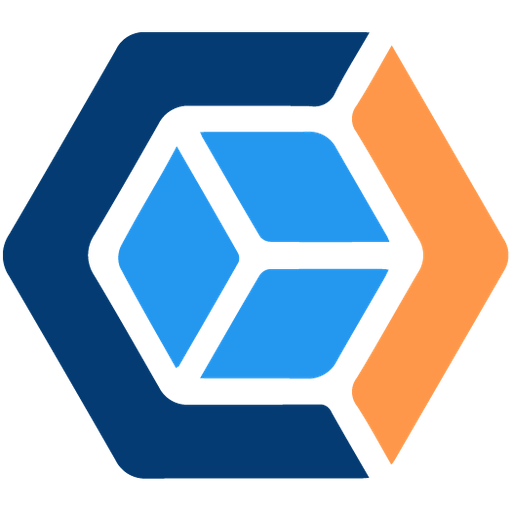 Find a local soup kitchen and call them ahead of time to schedule your visit.
Donate Warm Clothes
Did you know that National Coalition for the Homeless estimates around 700 people experiencing homelessness die of hypothermia each year in the United States?
The homeless and those at-risk of homelessness in your community need your help now more than ever. Consider having your members gather coats, gloves, warm socks, underwear, and warm hats to donate to a homeless shelter this year. Your work could save a life.
Like other suggestions in this post, call the shelter ahead of time and ask them what they need most.
Blessing Bags
On top of donating warm clothes, your family or church could put together Blessing Bags to hand out to people on the streets this year. You can use anything to make them, from backpacks to ziplock bags. What matters most is that they are filled with practical items and made with boundless love.
Once assembled, encourage your people to gather in an area where the homeless are known to congregate to hand the bags out. You may consider partnering with a homeless shelter or simply have your members keep the bags in their vehicle to pass them out to people waiting under overpasses or sitting at street corners.
These bags can be made any time of the year, but the holiday season is the perfect time to hand a gift to someone who would otherwise not receive anything at all this Christmas. This is a great opportunity to create one-on-one interactions with people in your area and show them God loves them.
For what to include or leave out of these bags, read this helpful post so you can boost the bag's impact.
Women's Shelters
From single mothers struggling to provide for their kids to women escaping abuse, your local women's shelter is serving a uniquely vulnerable population.
One thing to consider donating is toys. These shelters are ministering to women who have nothing to give their children this Christmas. A gift of a few toys could turn a season of lack into a season of joy.
But before you begin collecting donations from your members, the best thing to do is reach out to the shelter directly and ask them what they need this year. This will help maximize the impact of your donations.
Pay Someone's Bill
In the United States roughly 10.5% of the population, or nearly 34 million people, live in poverty. This means there are millions of people in this country struggling to pay the bills, put food on the table, and stay off the streets.
Your church could band together and prayerfully consider paying the rent and utility bill for someone in your community. Taking that weight off their shoulders would mean the difference between a holiday full of stress or one filled with hope.
Shine a Light
Whatever you do, carry the light and love of Christ with you into your interactions with the people in your community. If Christ is the reason we celebrate this time of year, let's work together to share Him with everyone around us. The team here at ChurchTrac will be right there with you in spirit, spreading the hope of a coming Savior to everyone we can.