Blog Home
/ 7 Upbeat Christmas Worship Songs
7 Upbeat Christmas Worship Songs
Are you having a hard time finding upbeat worship songs that are NOT simply remakes of Joy to the World?
I was too. Thankfully for you, I've been sifting through dozens of playlists, Facebook Groups, and Googling until my fingers went numb. And I found them! Here are 7 fantastic upbeat songs that your congregation will LOVE this Christmas season.
But wait! There's more...
These are songs that you can realistically play without needing multiple 10-hour band practices or purchasing all the multi-tracks to make up for a lack of a trumpet section or professional violinist. Enjoy!
1. Angels We Have Heard On High by King & Country
What I love about this remake of an old classic is the catchy instrument tag and emphasis on vocal harmony. The dynamics in this song are pretty amazing too. Drummers will NOT get bored and the tag will get stuck in your head.
2. My Soul Magnifies The Lord by Chris Tomlin
Ok, hear me out. This song may not be traditional or new, but it is a fairly upbeat song that is vocally driven and easy to learn. The very beginning acoustic strum is very Brad Paisley-esque... lending it to be a song that can resonate in congregations that love country music. Being that it's driven mainly by vocals and acoustic guitar makes this a perfect song for student ministry as well.
3. Oh What a Glorious Night by Sidewalk Prophets
You probably thought... "Sidewalk Profits... that's not a name I've heard in a while". Same here! But this song is sooo good. Much like the previous Tomlin song, this Christmas song can still be energetic without all the instrumentation. If you want to start this song off even stronger, start it with the Glorious Bridge at the very beginning with just vocals and a kick. Trust me 😎
4. Today is the Savior's Day by Rend Collective
Disclaimer: This song starts with lots of "La las".
But... it's powerful, dynamic, and even has a key change! If you're wanting something different for this Christmas season that has the feels of a hymnal, this is for you. If you don't have a 7-octave range like Chris Llewellyn (who does), you can always split the vocals between a couple of vocalists if needed.
Speaking of Worship...
Did you know ChurchTrac has tools for worship leaders built-in?
Learn more
about how you can use ChurchTrac to schedule your volunteers, build service outlines, transpose chord charts, and more.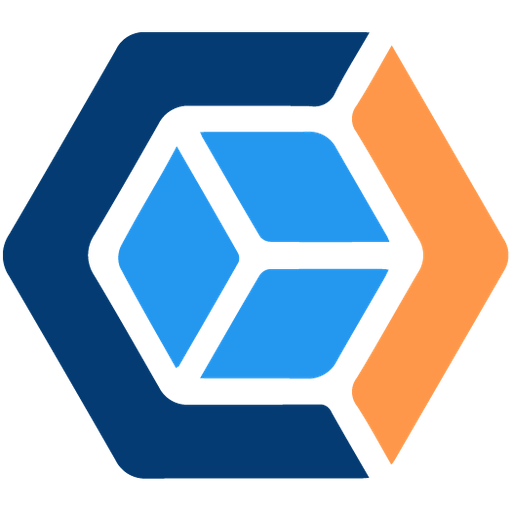 5. The First Noel by Phil Wickham
Have your drummer bust out the brushes and go ahead and dust off the ol' xylophone! This version of The First Noel is upbeat and fun while still being 100% recognizable by ALL generations. Even if you don't have a xylophone, you can just substitute the tag with a piano or electric guitar.
6. Let Us Adore by David & Nicole Binion
If your congregation loves to clap, you simply must do this song! Dynamically, this Christmas song is about as good as it gets. Your bass player and drummer will get instant "Stank Face" on this because it GROOVES! Since this song is a fusion of the traditional Let Us Adore Him, your people might initially get thrown off for the first 30 seconds. I'd personally give your congregation a heads up so they don't look like a deer in the headlights. 🦌
7. Little Drummer Boy by Lincoln Brewster
If you can shred (or have an electric guitarist that can), this song is LEGIT! Between the constant high energy and slick guitar lead, it's definitely a crowd favorite. One thing I found funny is the more I listened to this song, the more it sounded like Semi-Charmed Life by Third Eye Blind. Funny right?? 😜
Have other upbeat Christmas song ideas?
Join the ChurchTrac Users Group today to share song ideas, share ministry tips, and more.