Blog Home
/ 9 New Year's Resolutions for Churches
9 New Year's Resolutions for Churches
As a new year approaches, many people take time to assess their life and make changes. But have you ever thought about doing something similar for your ministry?
If you're a ministry leader, let's take this opportunity to consider a few resolutions about how we conduct our ministry and lead our people. Below are a few suggestions:
Develop deeper community
Every pastor and minister longs to see the The Beloved Community under their roof. This year could be the year you cast a vision and lead your people toward a deeper love for one another.
Emphasize discipleship
There is a growing drought of mentorship and discipleship between younger and older generations in our day. Everyone young and old needs someone to pour into them and point the way to Christ. Begin this year by founding a program that connects people who are serious about deepening their relationship with Jesus.
Emphasize evangelism
The harvest is full, but the workers are few. Recruit a few people to train others on how to evangelize and lead teams into your town or city to do outreach.
May this be the year you reap a great harvest!
Kickstart a big fundraiser
Have you had to put off much-needed renovations due to lack of funds? Is there a program or ministry at your church that you want to get off the ground?
A pledge drive could be exactly the thing your ministry needs to increase the members' sense of ownership in the mission of the organization while also propelling the organization forward.
Pledge Drive + Sermon = A Perfect Combo
Is fundraising not your core competency? We've written more on how ministers can easily combine their ministry skills with raising money.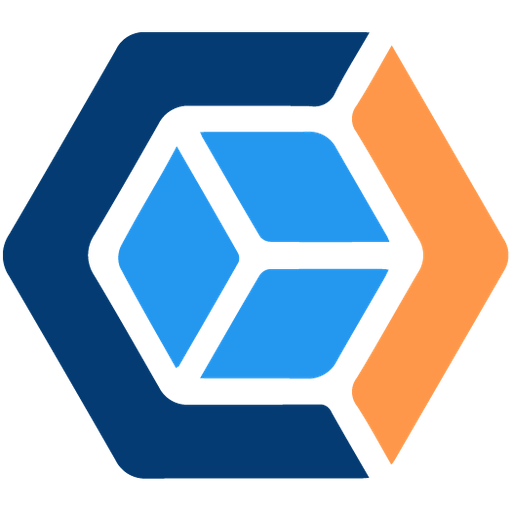 Launch a Bible reading campaign
Greater biblical literacy among members is a dream of every minister. This year, kick off a campaign to motivate folks to be more actively following along in their Bibles. You could coordinate this with a sermon or sermon series, asking members to read the passages that will be covered the following Sunday during the message.
Spiritual diagnosis
Start the year by guiding your team through a period of deep reflection and prayer. Be vulnerable and share where you feel your heart is, how your walk with Christ is going, and your vision of the future for yourself and the team. Ask them to share the same.
Now you have a grasp of the spiritual journey your team has been on and where you all could go next. Convene with your team and cast a vision together of where your ministry should go.
Invest in Spiritual health
As leaders, it can be easy to slip into a mindset that is more concerned with production than spiritual health. But you can't pour yourself out for others if your cup is empty. This year, make it a priority to find people that can pour into your heart and nurture your soul.
And be sure to make the same shift with your team. Their spiritual intake is vital for the life of your ministry.
Move from consumerism to participation
As ministry leaders, we are familiar with the desire to get someone to take the leap from passive consumer to active participant. This year, make participation and volunteering a primary focus of your communication. Ask members to identify barriers between them and deeper connection with the ministry and work out ways to remove those barriers.
Help people identify their gifts
A major way to move people from consumers to participants is to know their gifts and how those gifts can be used in your organization
Guide your team through a Spiritual Gifts Test. You could even encourage the members to take it as well. Go over the results together. Knowing someone's gifting makes it easier to point them toward opportunities to serve that will fulfill their purpose and help them feel valued.
Takeaway
New Year's Day offers a unique opportunity to reflect on the past and make plans for the future. Don't let the opportunity to identify better ministry practices and deeper connections pass you by this year! While it may be hard work, the rewards are worth the effort.
Resolved to make Church Admin easier this year?
Looking for a way to spend less time and resources doing church admin and more time doing ministry this year? We have just the thing.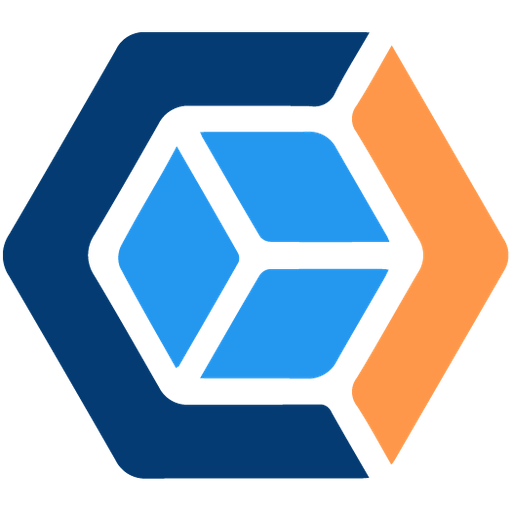 Matt
Church Engagement