Blog Home
/ The Best Worship Scheduling Software?
The Best Worship Scheduling Software?
Unless you just love having multiple excel sheets and endless back-and-forth group texts, you need worship scheduling software. Scheduling worship volunteers is an art, and you'll want to use the right "brush" to avoid having the worship equivalent of a 5-year-olds finger painting!
Here are a few things to look for when it comes to finding the best worship scheduling software.
Built-In Song Library 🎶
I know this isn't necessarily scheduling-related, but having an app that does more than just schedule volunteers for times and roles is just plain helpful. You'll want it to include things like the order of worship, lead sheets or chord charts, audio files, and links. From my past failed experiences; trying to schedule people while separately giving them additional links to things like documents or a google drive is kind of a nightmare. I can't tell you how many times I would attach the wrong set list or song files!
Speaking of songs, a quick notable mention is having integration with Song Select with CCLI. Being able to quickly import songs and their information is a huge time saver. Not to mention getting the right CCLI information when it comes time to report.
View Services Side-By-Side 🗓
Being able to display multiple services next to each other is a game changer for planning everything ahead of time. A feature like this helps you figure out how to best rotate your volunteers. It also makes it easy to spot when you've played a particular song in worship a few too many weeks in a row 🤣
Scheduling Reminders 💬
Have you ever had a volunteer text you and ask if they were scheduled like this...
To avoid having this happen with certain forgetful volunteers, sending people reminders via text or email is soo necessary. Find software that does this automatically for you so that you can get more of a heads up. You'll thank me later.
Integrated or Built-In to your ChMS ✅
When each ministry leader uses a different platform to do all of their scheduling, volunteers inevitably get double-booked. You may have scheduled Bill to play the bass next week, but he had already committed to teaching in the student ministry beforehand. Because of this, you'll want to pick a worship app that's either built-in to an all-in-one Church Management Software, or one that can be integrated with it.
Worship Planning Built-In
ChurchTrac has worship planning and volunteer scheduling built right in. See why over 10,000 ministries have switched.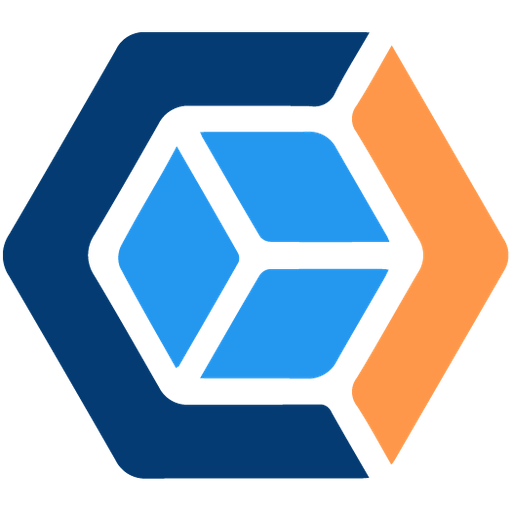 Focus on the Long Game 🏈
You don't need me to tell you how hard it can be to train volunteers to use new things! The last thing you want to do is pick a software, get your people used to it, and then change to something else a year or two later.
Will this software grow with you?
What's the pricing structure? Will it still be affordable as you add volunteers for your ministry or possibly other ministries?
Is the company continuing to innovate and come out with new features?
New Worship Leader? Read this 👇
For over 15 years in leading worship, I struggled with chasing all the new shiny worship things. The cool guitar gear... the latest music trends... the newest apps that will "revolutionize my worship"... you name it. I was always trying to keep up with what other worship leaders were doing, naively trying to replicate churches like Hillsong and Bethel. This left me exhausted and nearly broke from buying all those neat effects pedals!
I learned that God calls me to lead and disciple the people at my church. I cannot do this if I'm constantly trying to mimic others and chase after trends that seemingly change monthly on social media.
Keep building church 💪
Wes
Church Engagement