Blog Home
/ Church Accounting Software Update: Budgets
Church Accounting Software Update: Budgets
We are excited to announce our latest update to Budgets since... well... Budgets!
As you know, part of what makes ChurchTrac the best accounting software for churches is its simplicity.
This new update is all about that and more. Here's what you need to know...
Budgets Has a New Look
We've completely streamlined the process of creating a church budget. Like many of our other screens in our church software, we've consolidated most functions into an "Actions" button.
Budgets is Simpler to use
Though the Actions button simplifies budgets with fewer buttons, we've also simplified how our church management software totals up parent categories and sub-categories.
We've also eliminated the option to choose whether or not you wanted to include subcategories or totals. Some users found these options to be confusing. Others would end up accidentally doubling their budget numbers. So we removed it!
We've also removed the option to hide parent categories. But don't worry, you can select the (+) or (-) button to the left of the Category to see the individual totals of the roll-up value.
New Auto-Option Report
When you select your church budget, the software will automatically display the current month to show your overall budget progress to that month. This simplifies your church bookkeeping by giving you the information you need without additional clicks.
The Best Church Budget Software
Build your church budgets in minutes in the same software you do everything else for your church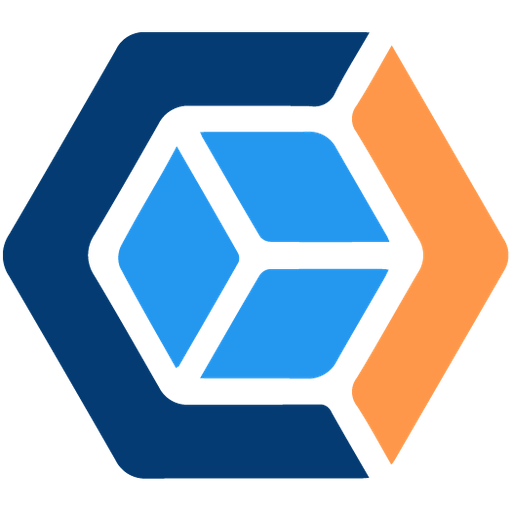 More Church Accounting Features Coming Soon...
We have plans to launch some other amazing features to our fund accounting software before the year's end. It involves deepening our integration with Stripe beyond Online Giving. Your church bookkeeping is about to get even simpler (and faster).
For those clinging tightly to another more expensive and complicated church accounting software...
I think this will "reconcile your reservations".
Till next time!
Wes
Church Engagement