Blog Home
/ When Good Church Bulletins Go Bad
When Good Church Bulletins Go Bad
There are three ways your church can have awesome digital media:
Someone at your church has the know-how, tools, & time to make it all from scratch
Your church can afford pre-made church media 💰
Your church can afford to pay someone else to create your media 💰💰💰
Most churches don't have any of those three. My church doesn't, either.
Yet my church still puts out great content on social media and in our church service. How? Read on to learn about this AMAZING resource that can take your media to the next level.
When Good Bulletins Go Bad
Why is media important? We live in a digital age. How your church presents itself digitally makes a big difference in both building a cohesive group identity for your congregation and building a public perception within your local community.
All this means that bad looking media can do real harm. If the media you're using to communicate with your members and community looks bad, it can actually hamper your ability to communicate important information.
What do I mean? Check the church bulletin below 👇
Did that document do a good job getting anything across? Do you remember any of the prayer requests? Can you identify a call to action? Did you enjoy looking it over?
Probably not. This is why having top-notch media can make a difference. This applies to your bulletins, social media posts, signage, videos, and anything else your church uses to spread the Gospel or share important info.
Church Media For Free
You didn't get into ministry to be a graphic designer. Your ministry training was focused on how to love others and spread the Gospel, not how to make professional visual media!
What if I told you that you don't have to be a graphic designer to create amazing media for your church? And what if I told you that creating great-looking media can be easy and FREE? 😁
This is all thanks to Canva.
Need a church app?
Church Connect is a church app, a church website, and a member portal that your people will love.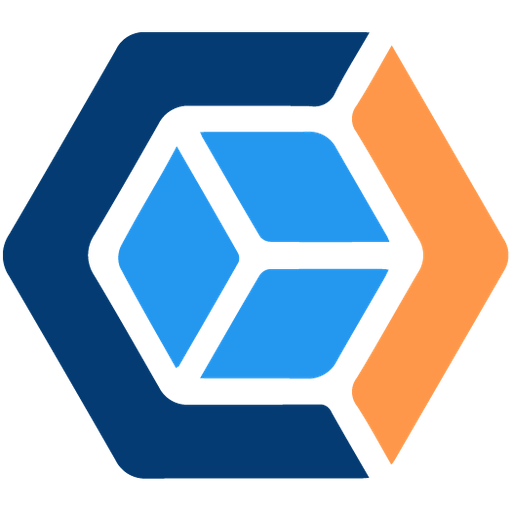 Canva for Churches
My church uses Canva. We produce incredible, professional content in minutes thanks to the extensive templates they offer. And no, none of us are graphic designers 😅
I've saved the best part for last: We use this tool FOR FREE. You can create images on their site without ever creating an account. But you can also set up a free account for even better functionality.
And guess what...Canva offers their Pro subscription for FREE to nonprofits! You can find the eligibility guidelines and apply to get Canva Pro for free here ›
We're so convinced that Canva will take your church media to the next level, we did a whole webinar just to prove it. Watch below:
Start Creating
If you need to test it out before committing to using Canva for your church, go to their website and start creating, even without an account ›
I can't wait to see what your church creates to spread the Gospel!
Matt
Church Engagement