Blog Home
/ New Feature: Church File Cloud Storage
New Feature: Church File Cloud Storage
ChurchTrac now has built-in file storage for churches. This gives you a place to store all of your ministry documents and media securely in the cloud. And it's all included with our all-in-one church management software.
Why ChurchTrac File Storage?
Many church leaders use different cloud storage solutions (or multiple) to manage all of their church's data. This approach can become cumbersome for leaders and church volunteers, leading to questions like...
"Did I save the small group questions to my personal iCloud folder or on Google Drive? "Is the Sunday School signup sheet on my Dropbox or did I upload it to the Microsoft Onedrive?
Secure and Sharable
Not all church data is equal. This is why we've added the security of user permissions and filesharing for all of the files you upload. You can also choose what files can be published and shared with a unique URL. Use it to share your church media like audio and videos sermons too!
Organize ALL your files with Folders
Free up space on your desktop and store all your spreadsheets, docs, and other media assets. ChurchTrac supports the most common file types (even the weird ones).
How to Start Using Your Cloud Storage
Navigate to the "File Storage" tab on the Settings | Automations screen. After that, click or drag a file to upload. And that's it! This feature is automatically enabled for all ChurchTrac Admins.
FAQS
Is ChurchTrac File Storage free and unlimited?
File Storage is free for up to 10GB. After that, it's $3/month to move up to 50BG, and $6/month to move up to 100GB, and so on.
Is File Storage accessible offline?
A device with an internet connection is required to view and retrieve your files.
Do I need to use an app to store and access my files?
You don't. You can store and access all of your church files from any mobile device with a web browser.
Which ChurchTrac subscriptions include File Storage?
File storage is included with all paid ChurchTrac Software subscriptions on a current plan. If you do not see this feature available, reach out to our support team to see if you are an older plan.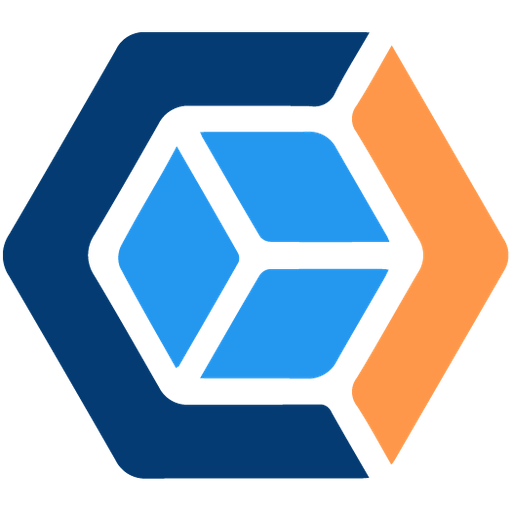 Wes
Church Engagement