Text messaging is such a powerful tool for reaching our church people. PCMag found that 99% of all text messages are opened in 3 minutes or less.
Can you say WOW?
But church texting isn't as simple as hitting the "send" button. There are a few things to keep in mind as we prepare an SMS message to communicate with our members.
We created this checklist to help you do bulk text messaging better for your church.
5 Things to Check Before You Send a Text Message:
Below are the 5 things church leaders need to check before you send a text message to your church members.
1. Time Check
Always make sure you send a mass text message at an appropriate time.
For example... don't text your entire congregation at 7 p.m. on Friday reminding them about a service time change. This text will never get seen by most and annoy the ones who do see it.
With every message you send, you want it to be sent at a time that ensures it will get read and acted upon. With important announcements, it's always best to send the message a few days in advance to give people ample time to plan accordingly.
The best time to send a text will vary between churches. However, research suggests the best time to send a text is Thursday-Saturday during lunch or early afternoon. But check with your members and volunteers for when they would like to receive messages from the church.
Tip: ChurchTrac can schedule mass texting hours in advance. When you create a message, you have the option to send it immediately or schedule it for later.
2. Spell Check
A typo is an easy mistake. But in the minds of our people, a typo by an organization like a church spells only one thing: unprofessional
Make sure you check your message for not only spelling errors but completely wrong words as well. If you don't already have a spell checker built into your browser, we really recommend getting one. I use Grammarly, but there are many great options to choose from. This will help you tremendously as you use your church text messaging service.
I'm speaking from (painful) experience: It can save you a lot of embarrassment.
3. Perception Check
Think about how the message you send will be taken by your people.
One of the biggest limitations of SMS messaging is tone. When delivering such a short message with no voice or face, it's best to keep a neutral tone. For instance, it's typically best to avoid humor in text, because it's likely to be taken the wrong way (even if your pastor likes to joke a lot from the pulpit).
A mass text message is not a place to send anything that could be inflammatory or perceived as insensitive. If you're questioning a message you're about to send, then it's probably not a message you should send through such a limiting medium. The last thing you want is a church member reading your text like this...
4. Audience Check
There are times when a text message will fall on deaf ears for most of your congregants.
If a message is only applicable to a segment or group of people, it's best to send it to only that group. This will save you money and also help keep your people from developing fatigue from receiving too many messages.
A great example of this is a women's event. Don't send a text to both men and women when only women will be attending. Messages sent to the wrong audience can quickly create confusion or become annoying!
Pro Tip: With ChurchTrac Messaging, you can send a message to a Smart List or group of members who share the same Tag. This makes targeted messaging incredibly easy!
5. Relevance Check
Is the text message #Relevant?
The relevance check comes in two parts:
Is the text relevant to the members you're sending it to?
Is the message relevant to your church's mission and vision?
We see many churches text their congregation things like daily bible verses, inspiring quotes, or links to the pastor's blog. These things are great, but is texting them to everyone really serving your members or moving your church forward?
It's best to stay on point and not deviate from what your church/ministry is all about. Avoid sending texts that are not relevant to your ministry. Always ask why you're sending the text before sending. If the "why" doesn't fit your ministry, don't send it.
The Best Church Texting Service
The best church SMS service is one that connects with your ChMS and doesn't cost a fortune. ChurchTrac Messaging can revolutionize your church communications!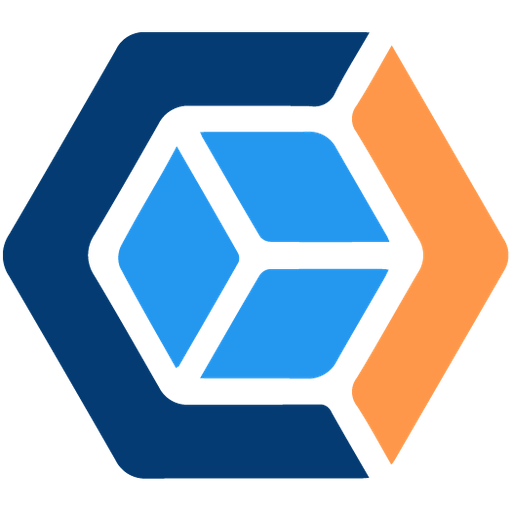 Mass Texting > Group Texting
Church texting software is the best way to quickly reach your church community, hands down. With the above checklist, you can make sure every SMS text your church sends hits the mark.
Start your 30-day free trial and see why 10,000+ churches use ChurchTrac as their all-in-one texting service for churches!
Wes
Church Engagement