Blog Home
/ 7 Creative Church Invite Card Templates FREE
7 Creative Church Invite Card Templates FREE
Your Welcome Team is your greatest asset in helping new people feel like they belong. But they aren't the first impression people have of your church. Your church sign, bumper stickers, and your members are!
Canva is a powerful tool that you can use to invite your neighbors to your church. You can use it for free to make a church invitation that your members can hand out to anyone they meet.
Here are 7 FREE church invite card templates you can use to get more people into the doors of your church!
1. Church Mission Statement Invitation
Your church's mission statement is one of the most compelling messages you can share with the people in your community. Put it front and center on a church flyer and canvas every parking lot within 5 miles of your church or mail it to the surrounding neighborhoods.
This one is BIG and bold, yet has a simple layout. Edit the text to add your church's mission statement. Use flyer or postcard dimensions to really let the message of the card stand out.
Start designing here.
2. Church Invitation Card
This is the best church service invitation on the list. It's beautiful, but straight to the point and small enough for your members to carry in their wallets or purses. It will really catch people's attention and go a long way to make them feel welcomed at your church even before they walk in.
Say "You Are Invited" simply, beautifully, and creatively with these 14cm x 14cm square cards.
Start designing here.
3. Beautiful Christmas Invitation
If your church holds a candlelight service, pageant, or any other exciting church event around Christmas, make the announcement with a festive invitation design.
Start designing here.
4. Easter Church Service Invite
Make an invitation or postcard so your members can bring their friends and coworkers to hear the Good News! This one is bright yet simple. Because it has so little color and text, it's also an affordable option to print.
Start designing here.
5. Worship Service Invite Design
Is your church hosting a special worship service? Get the word out about it with the perfect church invitation card!
Personalize it with your church location and event details, and be sure to resize it so you can also share it on social media!
Start designing here.
6. Bible Study Invitation
Small groups are one of the most effective ways to grow your church and create disciples. If your church has a small group or Bible study program, invite people with cards to help increase turnout.
Start designing here.
The Best Church Invite Card
Easily create digital church invite cards that your members carry with them everywhere they go with Church Connect.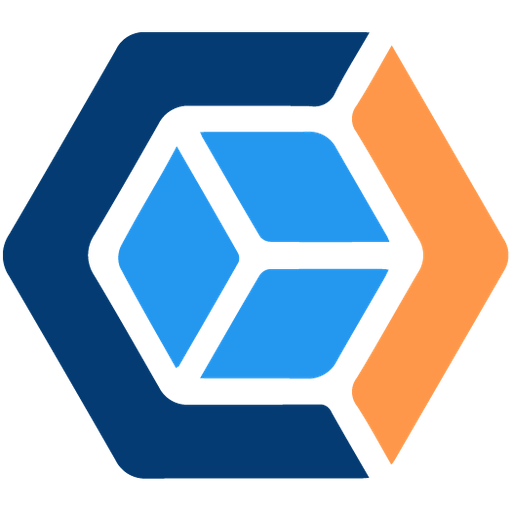 7. Church Block Party Flyer
A block party is a fantastic way to have a blast with your community, make fun memories, and get more people to connect with your church. If you're hosting a party this year, a flyer is a great way to get the word out.
This flyer will have your neighbors ready to rock the block with your church.
Start designing here.
Church Invite Templates for FREE
These editable church invitation templates can have a huge impact as you bring new people into your church. And thanks to Canva's Resize tool, you can also share them on social media, download and print them in multiple formats, and so much more!
Create a Canva account for your church and see all the ways you can use it to announce what your church is up to and invite more people to turn out.
Matt
Church Engagement