Blog Home
/ Easter Evangelism in 3 easy steps
Easter Evangelism in 3 easy steps
Right now, there is a person on your heart who you would do almost anything for if it meant they would come to church. And your desire to see them in the pews intensifies as a big event like Easter approaches.
How do I invite them to church?
I've read more blogs and books on evangelism than I can remember. And you know what? Though most of the advice has been good, I got frustrated with how complicated most approaches to evangelism became. So one day I made an effort to take all the advice I read, and simplify it down to what actually worked for me!
Here's what I did...
1. Told them my story
A lot of evangelism resources don't emphasize this for one simple reason... it's one of the most difficult, terrifying things you could ever do.
When you tell someone else your story, you're peeling open a layer of yourself that you usually keep hidden from view. But offering yourself up to the other person is an expression of trust that can't be matched or ignored. Vulnerability takes incredible courage.
If your goal is to invite them to come to church, try sharing the role your church has played in your story. This might inspire the other person to see what kind of impact the church could have on their life, too.
2. Invited them to tell their story
This one is less scary than the one above, but not necessarily less difficult.
Maybe you're not like me in this regard, but it can sometimes be a challenge to receive the fullness of another person and not slip into some form of judgementalism.
I've had this Judgementalism present itself in different ways:
Moving the conversation toward discussing advice or ways to "fix" the other person
Quietly thinking something like "Wow, I'm glad I don't struggle with that"
Offering criticism when love and mercy are needed
Seeing the person's past as reflective of who they are as a person
That's just to name a few.
Consider asking God to prepare you to receive the other person in their fullness. Their reaction to your offer to visit your church will likely depend on your reaction to their story. The best thing we could do is give them a taste of the unconditional love available to them in Christ.
3. Then I Prayed...
Even more important than vulnerability, I had to spend time in prayer. Spending time in communion with our Creator ought to be the first, middle, and last step we take through this whole process. Pray that your church reaps a bountiful harvest for Christ this Easter and that your loved one is a part of that experience.
Interceeding on behalf of anyone we long to see join God's church is one of the most important things we could ever do. And if we combine that prayer with humble action, the gates of Hell will not prevail. Have you spent time today praying that God opens the hearts of everyone you talk to about coming to your church this Easter?
Nothing beats prayer
But God still calls us to take action. This guide has some practical ideas to help your church invite people this Easter.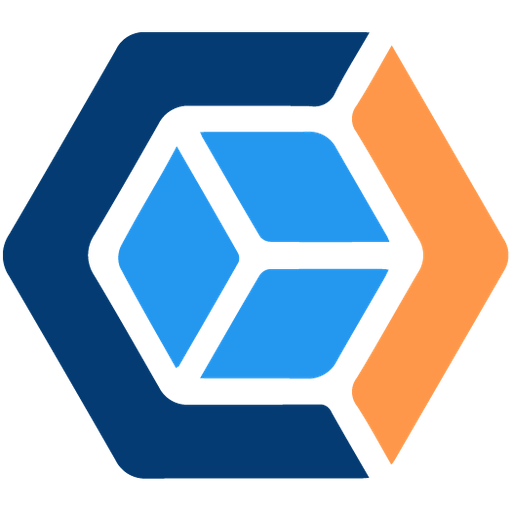 In the end...
We serve a mighty God who moved Heaven and Earth to be with us. He cares for the person you invite to church even more than you and I do. Trust Him to do the work of moving that person toward openness to your invitation to come on Easter Sunday.
Be blessed!
Matt
Church Engagement