Blog Home
/ Guests vs Visitors in Church
Guests vs Visitors in Church
It's time to talk about how we label newcomers at our churches.
Why?
Because labels matter more than we may realize
We usually call them "visitors" or "guests". I began thinking about these labels and wondered...Does it matter which we use?
Even though the effect may be subtle, how we perceive and treat people in our church is influenced by how we label them. Though guests and visitors are both non-members, their experience in our church can depend on what label we apply.
Here's what I mean:
Visitors
High school football was the heartbeat of the small town where I grew up. Our stadium had the home stands and the visitor bleachers. The visitor bleachers were small and uncomfortable aluminum seats that got blazing hot in the Florida heat. The home stands were concrete and elevated for a better view.
The fans of the visiting team were tolerated...but not welcome. We never invited them over for a cookout after the game. Once the game was over, we wouldn't see each other again until next year.
A visitor at my home is someone whom I've not planned for. I might not even want them to be there! This is the door-to-door salesman, the annoying neighbor, or the stranger passing out the missing cat posters.
Don't get me wrong, I'm going to take the cat poster. But the effort on my end to be welcoming will not compare to someone whom I consider a guest.
Guests
In my home, guests are people I've planned for and want to be there. These are people to whom I offer up my seat and ask if they would like something to drink. If they stay over, I make sure there is a clean bed for them and tell them to "make themselves at home". The guest is cherished and my whole focus is on serving them.
I would argue we should always be referring to the people who come through our doors for the first time as guests.
Like a good host, we should be ready to serve and make them feel at home in our church. After all, how can we expect a guest to make a decision like joining the church or accepting Christ if they don't feel welcome in the house of God?
Welcoming Guests Made Easy
Powerful communication tools are at your fingertips with ChurchTrac Messaging at the lowest cost around. Reach out to guests quickly and affordable right from your ChurchTrac account!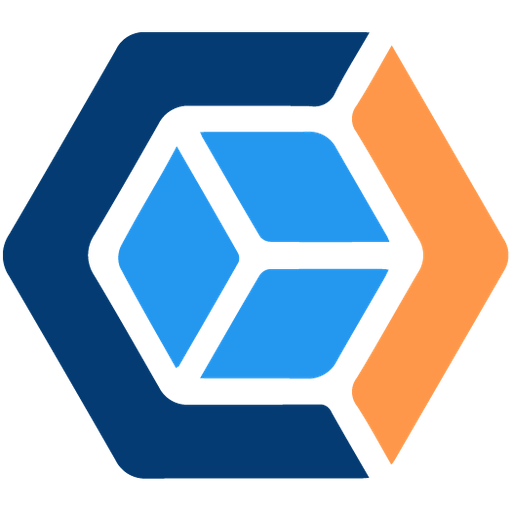 What do you think?
Obviously, we don't want to get lost in semantics. Accidentally calling someone a visitor isn't the end of the world. Most may never even notice a difference. Ultimately, what matters is not what we call them, it's how we treat them.
One time I saw a church that called their guests seekers and their elders keepers. They must have been Harry Potter fans! To each his own I guess...
Keep on building church 💪
Wes
Church Engagement