Blog Home
/ How a Pledge Drive Can Work For Your Church
How a Pledge Drive Can Work For Your Church
I've seen it first-hand. A church is in need of funds and the pastor is trying to carry the weight of raising those funds but feels ill-suited to the task.
That pastor is highly gifted in sharing the Word and tending to their flock. But when it comes to raising money? Well, to be honest, directly asking for money not only isn't in a typical pastor's wheelhouse, it even makes most feel uneasy.
All of us at ChurchTrac are personally familiar with the many different hats ministry leaders wear on a daily basis. We've been there! We know that while God uses anyone to fulfill His will, we also recognize that not every minister is perfectly suited for every role we fill. Hallelujah for His grace!
A Perfect God Using Imperfect People
Let's face it, you probably didn't feel the call to ministry because you were good at fundraising. In fact, most leaders struggle to simply ask for donations! But because financial support is vital for the longevity of any ministry, you stepped out of your comfort zone and did your best to navigate the task of raising money.
But what if there was a way to naturally integrate fundraising with the parts of your ministry that match your gifting? What if you could focus on doing the things that fit your passion and incorporate a call for donations? We have a feeling plenty of leaders would jump at the chance to seamlessly fold fundraising into their work.
Want to Combine Fundraising and Service Planning?
ChurchTrac makes it easy launch donation campaigns and plan services all on one platform. You can even coordinate your services and track donation progress in realtime.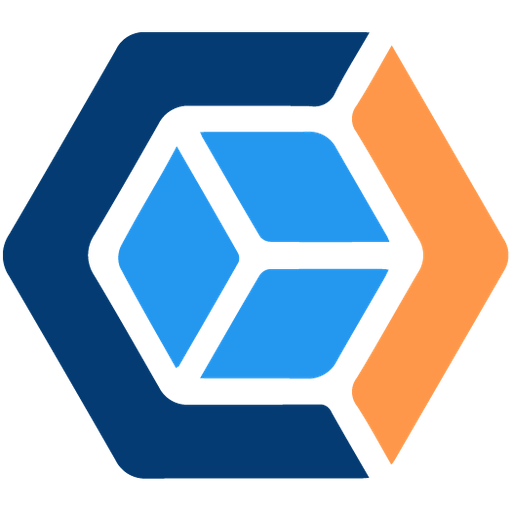 Pledge Drive + Sermon = A Perfect Combo
Combining a sermon or sermon series with a larger fundraising effort is the ideal way to help members bridge the ministry and their role in its future.
I've seen churches of all sizes do this to surprising effect. Here are a couple of examples:
Example #1
A church with thousands of members launched a multi-week sermon series paired with a challenge to the members to increase their giving. This fundraising effort put the church in a position to open new locations and go multi-site. Also, the members developed a greater sense of participation in the long-term goals of the church.
Example #2
A pastor at a church with less than 50 members did a sermon on Nehemiah calling the Israelites to rebuild the wall around Jerusalem. The pastor transitioned to talking about the church facilities and called on the people to step up. The members volunteered to do the work and raised the funds to tackle much-needed renovations. The result is the facilities got revitalized and the members became more committed to the vitality of the church.
In both of these examples, I watched the pastor simply focus on their greatest skill: preaching. All they had to do was to add a "call to action" to the sermon that directed their people toward the fundraising campaign. The message and the motivation were rolled together into one seamless package and the pastor didn't have to engage in a sales pitch to make it work.
But wait, there's more!
Combining a pledge campaign with a sermon or series is only one way to help the church raise funds. For instance, we've seen churches ask people to share their giving testimony. Following up with donors with a call or email is another effective way to encourage increased or continued giving.
There is no end to all the creative ways a church or minister can motivate people to financially support the ministry.
Looking for more inspiration?
We've put a lot of thought into churches raising funds. If you want more ideas for how to ask people to give without actually asking them, we've got another post for you!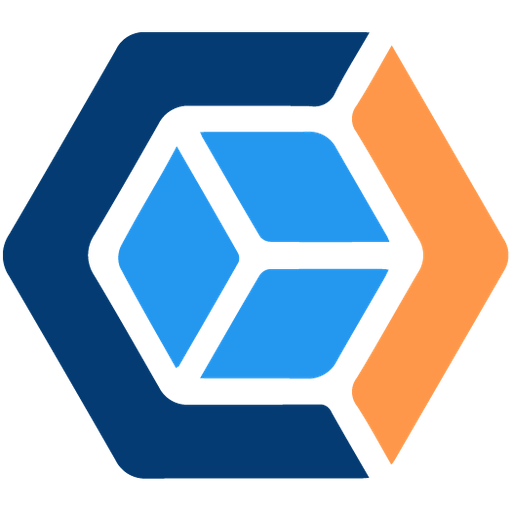 In the end, all it takes is a thoughtful assessment of your gifting and a little creative thinking. You might even consider brainstorming with your ministry team for other ideas.
Conclusion
Fundraising isn't everyone's top skill, but it doesn't have to be. With a little thought, we can discover opportunities to easily fold fundraising into our primary ministry strengths.
I encourage you to get creative and think of ways to blend your skills with the need to raise funds. My hope is this post gets the gears turning in your mind for ways to combine your work with the financial needs of your organization as seamlessly as possible.
Matt
Church Engagement