Blog Home
/ How to Automate your Church
How to Automate your Church
You're getting ready to leave for church on a Sunday morning. A notification pings your cell phone to tell you what the traffic looks like on the way to church and the day's weather forecast... all without even having to open an app. That's automation!
Automations in ChurchTrac enable you to automate many of your tasks and responsibilities. Now you can cut down the time you spend in your church database. Tasks that take 5 minutes can now take as little as 5 seconds!
What is Church Automation?
In the software coding world, automation is simply "if this happens, then that happens".
In the church management world, church automations give you the ability to make the software do certain actions in response to a trigger. You can set actions to occur at a certain time or in response to something you do in the software.
You're often working in your church management software doing things like notating a person's profile, following up with guests, updating info, and more. Automations in ChurchTrac lets you "outsource" these tasks to the software.
How to Automate your church
In the Automations feature of your ChurchTrac account, click the "Add" button to create an automation. We even have pre-built templates for you to choose from!
But for your first automation, click the "Guide Me (Step-by-Step)" option so we can walk you through the process. You'll be an automation pro in no time!
Getting Started with Automations
Need some inspiration? We made a quick overview video and share some Automations examples to help you get started! Click the link below to watch.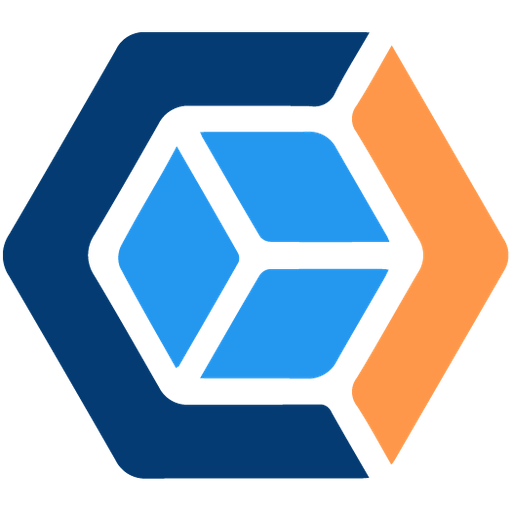 To take full advantage of automations, you need action steps. We recommend creating an automation with multiple action steps. These actions include sending texts and emails, generating reports, creating tasks, adding or removing tags, and more!
Automate everything!
So many other Automations can help you cut down on your church admin tasks. Some of these include...
Inviting guests to a new member class
Giving & accounting reports
Birthday messages
Creating Recurring Transactions
Absentee reports
Need some inspiration? Check out the Automation Recipies › we cooked up just for you!
Still not sold on Church Automation?
Watch our previous webinar, and see with your own eyes just how powerful (and surprisingly simple) church automation can be.
Use ChurchTrac Automations to free your time to do more of the ministry you were called to do!
Matt
Church Engagement