Blog Home
/ How to cut down your church email
How to cut down your church email
I have a nostalgia for the days when logging onto the internet sounded like a Looney Tunes cartoon › and I would hear those 3 magical words "you've got mail". This was a simpler time when the only messages we got were from family and close friends.
Today, many of us have more than one email address. And the challenge of sifting through emails to sort out tasks, events, and other information can quickly turn into a chore.
Here are 3 ways ChurchTrac can help you minimize the number of church emails going back and forth between your staff and volunteers.
1: Create User Accounts for your team
ChurchTrac is an all-in-one solution designed to streamline workflow in all ministry areas. Whether you're a senior pastor, youth pastor, children's ministry worker, or outreach volunteer, ChurchTrac has features that will help every ministry.
Creating ChurchTrac User Accounts › gives everyone access to the same platform to communicate. Having everyone on the same platform means you can more easily collaborate with your team. It's very freeing to know that everything you are responsible for can be found in one place when you need it. No more wondering what platform or app a person needs to access.
2: Every ministry gets a calendar
Having a calendar for each ministry › will make life much easier for your staff and volunteers.
Your leaders can do more than just list events on a static calendar. They can gather registrations for an event and also track attendance for their ministry.
Speaking of communication...
Churchrac has the MOST affordable church texting platform. You can even text your members for FREE with our Twilio integration.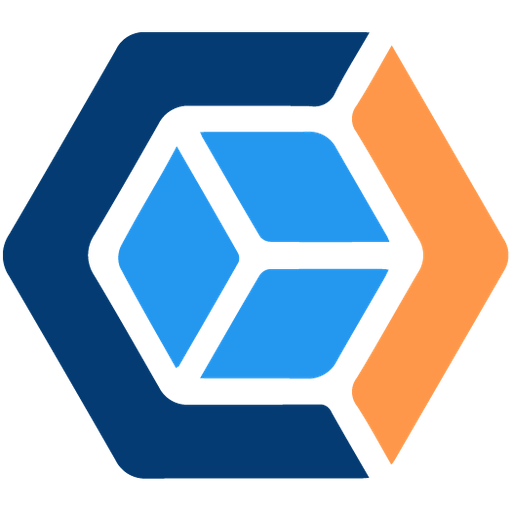 Schedule and plan events with your team together all on the same platform!
3: Use Projects and Tasks
Rather than email church staff and volunteers about things that need to be done, assign a task or project › to them. If they need to comment or ask questions regarding a task, they can easily ask the question within that task.
This gives everyone the chance to work together to see a project through to the finish line without blowing up anyone's email inbox.
Bonus: Automate Everything!
Automations in ChurchTrac give you the ability to outsource tasks and responsibilities to the software. You can automatically receive Giving or Accounting reports, follow up with guests, and so much more.
Need inspiration for what to automate? Check out our Automation Recipies › article. And watch our video below to learn more:
More Time For Ministry
Once you start using ChurchTrac as your hub of communication, your inbox will get smaller and your workflow will free up your time to do more important ministry.
Keep on building the body of Christ! 👋
Wes
Church Engagement