Question: What's sweeter than candy that you can put into an Easter egg?
The Gospel!
Though an Easter egg hunt is meant to be fun, it can also be meaningful. Some of the children in attendance might not have parents that take them to church, but they'll come to a fun holiday event like an egg hunt. Here are 5 really great ideas I found that can help you take advantage of this opportunity by filling some eggs with The Good News.
1. Salvation Bracelets
A Salvation Bracelet (I've also heard them called Romans Road Bracelets) features a series of multi-colored beads, each one a reminder of a truth from Scripture. You can buy the supplies and assemble them ahead of time, or you can purchase kits to send home with the kids.
For purchasing individually wrapped, pre-packaged kits, click here.
For how to make them yourself, click here.
For purchasing bulk supplies, click here.
Speaking of bracelets...
2. Customized Silicone Bracelets
Making custom silicone bracelets is easy and they can be purchased in bulk for a cheap price. I've linked to one vendor below, but feel free to shop around for a better price.
You can add a simple message, like "He is Risen!" or "The Tomb is Empty!". If a second message is available, you can include the name of your church.
Check
this site
to get started. Again, there are many other similar vendors you can easily find on the internet that might offer you a better quote.
3. Resurrection Eggs Pack
A resurrection egg pack is a pack of eggs, each with a small object that points to a part of the Easter story.
These packs can be assembled ahead of time or you can purchase pre-made versions online. If cost is prohibitive, consider making enough to give to each parent rather than each child. That way, each home gets a pack and the parents can walk the child(ren) through the messages contained within.
I've seen many different versions of this idea. Two versions are linked below.
Just pick which one you like best or come up with your own similar ideas!
4. Large Resurrection Egg
A large Resurrection Egg is simply a larger-sized egg stuffed with a few items that can be used as props to discuss the death and resurrection of Jesus. There are different objects and props you could put inside. You could easily combine all the items in the pack mentioned above into one large egg. Or you could get creative and come up with your own ideas!
These are a more expensive option, so it may not be feasible to have enough for each child. However, you could make one large egg and use it as a prop during a Gospel presentation for the kids before the egg hunt begins. Or like the egg packs mentioned above, you could make enough to send each parent home with one so that every household has a Gospel presentation to take with them.
For what to include, how to assemble, scripture references, and discussion suggestions, check this site out.
5. Tomb Eggs
These are packs of eggs you can buy online that come pre-packed with an item that represents what Christ did for us on Easter. They offer an easy way to include the Gospel message mixed in with all the candy and fun!
Purchase one or two packs of these eggs and mix them in with all the other eggs for children to find.
For eggs shaped like a tomb that include a plush Jesus, click here.
For eggs that include a small cross inside, click here.
These are only two options. A quick search on the internet will provide countless other options and prices. Feel free to shop around and find what you need!
Love Using Pinterest?
So do we! That's why ChurchTrac has an official Pinterest filled with hundreds of great ministry ideas. We've just added more for Easter.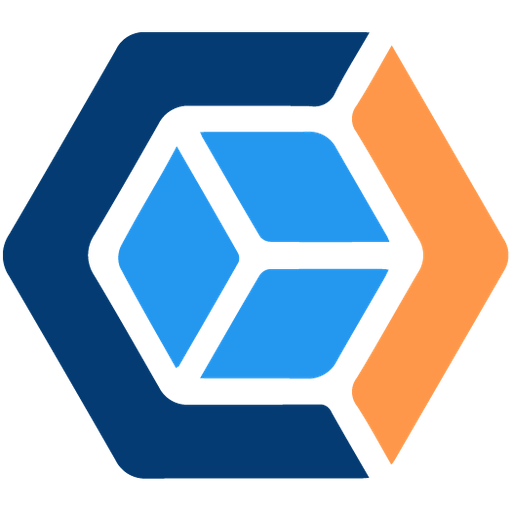 He is Risen!
Whether you put candy or a message in your eggs this year, I know you will be doing the work of loving your neighbors and sharing the Good News this Easter. I'm praying the people in your community know Jesus better through your ministry.
Matt
Church Engagement