Are the attendance numbers for your church still much lower than they were pre-covid? Do you have a large segment of people that seemed to have fallen off, despite being faithful givers or long-time attendees?
You are not alone. Churches across the world have all been asking the question... "How do I get them to come back?"
In a world shaped by a global pandemic and lockdowns, this age-old aspect of ministry has now become an ever-present struggle for nearly every minister. In fact, earlier this year, Gallup released a survey revealing that less than half of Americans regularly attend church. This was the first time the numbers dipped that low since Gallup first began tracking this statistic over 80 years ago. While the numbers have been trending downward consistently for a long time, the turmoil from the last two years accelerated the trend.
We all want everyone to stay, and we pray for everyone that has wandered off to return. However, there are as many reasons people have wandered from the church as there are wanderers. While there is no single answer to the question, here is what we've seen other churches do in their efforts to bring people back.
Foster community
Before reaching out to someone who has drifted away, we need to run a diagnostic on our flock. Is there a sense of belonging and community among our members? Would first-time guests feel welcome when they walk through the doors? Do folks see the church as a place where they can connect and be valued?
If your ministry offers people an opportunity to participate in something greater than themselves, a person who has wandered away will likely realize they are hungry for fellowship. To put it frankly, having a close-knit and welcoming community is very compelling. People of all stripes are starving for connection and the church is uniquely positioned to give them exactly what their soul craves.
Reach out and pray for them
First things first.
Whether you are calling or meeting in person, make sure to pray with them. The priority is to convey to the person that they are loved and on your heart.
Such a personal touch when reestablishing a connection with someone can go a very long way in helping draw them back to your ministry. It's easy for some folks to feel like they've been lost in a sea of faces. A one-on-one encounter might dispel that notion for them.
Share what they're missing
Beyond deep community and belonging, there are so many other things a church can offer a person. If a person has been absent, you might consider inviting them to participate in an important program at your church.
For instance, any church or ministry is always in need of people who are creative to lead VBS, people who love children enough to serve in the youth ministry, and people who are passionate about a cause. It's possible the reason they stopped coming is that they never knew they were needed. Lovingly help them realize your ministry can be the platform for their gifts and passions to flourish.
And we can't forget that a church is a place not only for pouring out your time and talent, but to also be poured into. If there is a committed community of Christ-followers at your church, someone who has neglected that community is missing out on experiencing their love.
When contacting someone who hasn't darkened the door of your church in a while, try to find ways to bridge them to the future of the church and the body of believers. Seeing ways their needs and greater purpose can be fulfilled through your organization might just be the inspiration they need to return.
Track Attendance with ChurchTrac
Wish there was an easy way to know when someone hasn't shown up to church in awhile? ChurchTrac makes it easy to take attendance and generate absentee reports.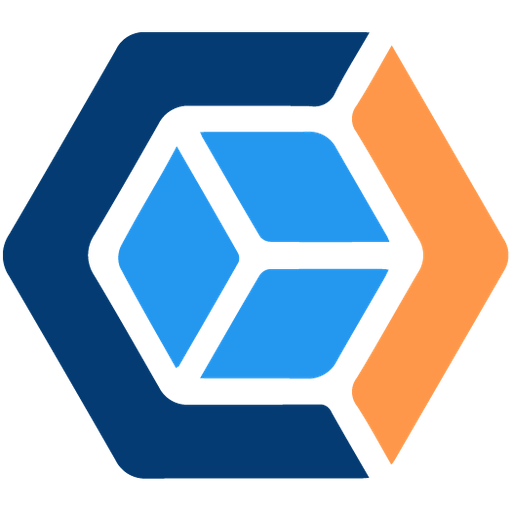 Network with other members
Check in with your members and see if any of them are close to the person you want to reach. Ask if they would be willing to meet with them and invite them back. This creates a personal connection with the rest of the body of believers and will always be a meaningful way to regain contact with someone who has been absent for a while.
This also helps to foster a sense of responsibility for one another among your members. As fellow children of God, we are all our "brother's keeper". Members practicing the habit of connecting regularly with other members could help show wayward sheep the way back to the fold.
Keep it guilt-free!
"There is now no shame for those who are in Christ" -Romans 8:1
Shame has no place for us who love Christ and His Bride. Reaching out to someone who you would like to see come back isn't an invitation to take them on a guilt trip. It's an opportunity to share the love of Christ with someone who needs it more than ever.
Simply let them know they are loved, missed, and valued. Far better that they be loved back into the church than guilted back into it.
Takeaway
If you feel your heart aching over the rising number of sheep wandering from the fold, take comfort in knowing that Christ's heart aches all the more. You have a Savior that understands your pain and longs for the same thing you do.
If you are looking out upon the wandering sheep and wondering how they can be brought back to the safety of the fold, take some time to prayerfully consider the above suggestions and ask God to guide you and your church.
I'm praying that every church, especially yours, is ready to do the hard work of bringing the sheep back home.
Matt
Church Engagement