Blog Home
/ How to NOT store church receipts
How to NOT store church receipts
All churches buy "stuff". It can be a pack of light bulbs for the kitchen or paying a plumber to install a new water fountain. And when we buy stuff, we get a receipt or invoice for it.
There's a wide range of ways to store receipts and other bills. But I've seen some real doozies while assisting churches. Here's a list of receipt storage pitfalls that every church should avoid. Spoiler alert: The last one's the worst!
1. "The Free For All"
For these ministries, it's every man or woman for themself!
I've seen some churches that don't have a centralized way of keeping receipts at all. In other words, everyone just puts them somewhere in their office, assuming it's someone else's job to take care of them. If someone needs to dig up a receipt, you're left running around asking each person if they're the one that made the purchase and where they put the document.
2. "The Front Seat"
Confession time: I'm guilty of this one.
Do you or anyone else at your church set a receipt down somewhere in the car and forget to bring it into the office? Yeah...me too.
Then when someone needs that receipt, you have to do the walk of shame out to the parking lot to rummage around the floorboards of your car until you dig it up.
3. "The Folder"
This one might be the most common I've seen.
Does your church have a large folder in a filing cabinet somewhere, full-to-bursting with old receipts? You're not alone!
This method is the better of the five mentioned in this post, but it's still short of ideal. There's plenty of sorting and searching to do when you need to find that one receipt from a purchase several months ago.
Who's got time for that?
4. "The Shoebox"
I've seen folks just toss receipts into a box and hope to never need them again. No organization, no categorization, just pure chaos in a box.
This one's worse than "The Folder" because at least that method has a chance of leaving the receipts in roughly chronological order. With the box, things get shuffled around with no hope of any organization.
5. "The Trash"
I saved the worst for last.
Yes, some just toss receipts in the garbage. Let's pray they never get audited.
BONUS: The best way to store receipts
Did you know that ChurchTrac gives you the ability to attach your receipts and invoices digitally with transaction attachements?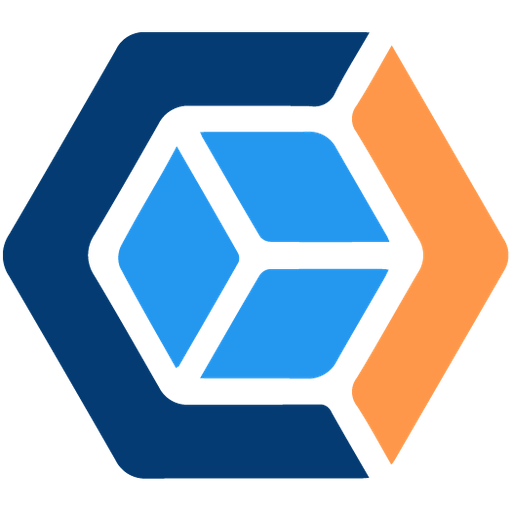 Matt
Church Engagement