Want to put your church on the map?
Having your church listed on Google Maps is the #1 way to grow your church's reach beyond the search bar. And the way you put your church on Google Maps is to create a Google My Business Listing.
We're going to cover why your church needs to establish a Google My Business (GMB) page, all the benefits that come from it, and how to make it happen.
Why should my church be on Google Maps?
When a person is using Google's search engine to search for a local church near them, Google defaults to the map listings first. If your church doesn't have a map listing, you may never get seen. For churches, your Google My Business profile plays a huge role in your online presence. One could argue that Google My Business is one of the most vital aspects of your Search Engine Optimization for your church site.
When people are searching online for a new church near them, they're not just doing a web search. They're often opening up their phones, hopping on Google Maps, and searching churches. This gives them a quick visual of all the churches within the distance they're willing to drive.
Beyond attracting new guests, you want it to be easy for people to find you. Having a listing makes this easy for people to find where you are without having to punch in a physical address. That's soo 2013!
Benefits of GMB for Churches
Here's a quick list of reasons why a Google My Business profile is beneficial for your church 👇👇👇
It's free! That right, it costs you nothing to list your church to be visible on Google Maps
With a Business Profile, you can update your business description and have more control over how your church appears in a Google search
The ability to list important info about your church such as church service times, exact location, church website, church email address, and more
It's free! (this one's so important, I listed it twice)
It improves the chances someone finds your church and decides to visit
Increases your legitimacy (some people won't think you're actually legit if your church doesn't have it's own Google My Business profile)
You can add your own profile photo, photos of church staff, as well as other photos of your church facilities
You have the ability to set your church business hours and service start times
Watch our video on all the benefits of Google My Business for Churches, as well as some great GMB profile tips!
How to add your church to Google Maps
The steps are pretty simple. Here's how to get started:
1. Open a Google Business Profile
Head over to google.com/business › and click the "Manage Now" button in the top-right corner. You will be asked to search the name of your church. If you already know your church isn't listed, click the "Add your business to Google" button.
You'll be asked to enter basic information about your church, like address, contact info, hours of operation, etc. This should only take you a couple of minutes.
2. Verify Your Business
Once you have created your profile, you will need to verify your church identity. This will be done with a verification code that can be sent via phone call, email, or postcard mailed to the address you listed for your church. Be sure to use your church domain email if you have one. This expedites the process of verifying your church identity.
3. Finishing Touches
Add photos, allow reviews, and add upcoming events. You can also add a description, which is a great way to share what makes your church special. These are opportunities to make your church stand out in a Google search, so be sure to explore the features of your Google Business account and take advantage of what's available to you.
How Long Does It Take To Add My Church To Google Maps?
Since you are creating a Google Business Profile for your church, you should expect to see your business listing go live in 2-3 business days › Though it can take up to a month in some cases for residential addresses, Google does place more priority on business addresses.
How often does Google Maps take pictures of your church?
In larger cities Google tries to take photos once every year › If your church building is located in a rural area or a road less traveled, this could take up to 3 years. To keep your listing looking current, take a picture of your church from the street address and add it to your listing as the cover photo.
Don't just "set it and forget it"
Be sure to log in regularly to reply to both positive reviews (and negative reviews), add new cover photos, update your church office hours, church events, and more . If you have not already, be sure to link your church's website to your GMB listing. In fact, it's one of the biggest ways people find your website altogether! Not linking your website to Google Maps is like buying a new car but refusing to fill it up with gas. Sure it may look nice, but it's going nowhere!
Speaking of your church's website...
Do you have a church website and wonder why more people don't visit? We've made a guide for you!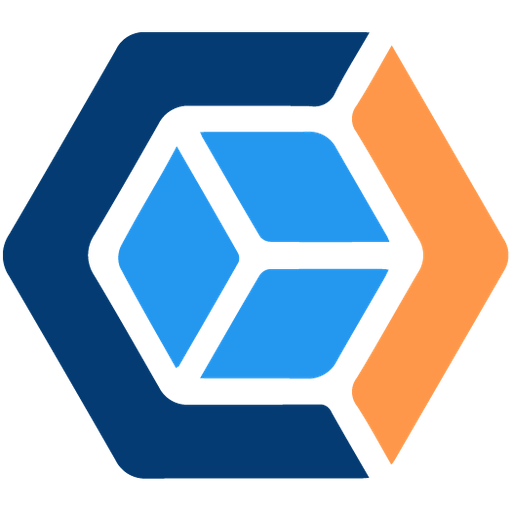 Congrats!
Now your church is listed on Google Maps and you can better manage how your church appears in a Google search. From here, people can even discover your church's website and social media pages, further increasing the chances they choose your church among the rest.
Matt
Church Engagement