Easter is like the World Series of Sunday services. But instead of scoring homerun after homerun, your church's goal is saving souls.
Like any team preparing for its championship game, your church is working hard to prepare for the biggest attendance event of the year. But there's one stone that often gets unturned by ministry leaders during Easter prep: the church app!
There's more to your church mobile app than adding an easter egg hunt or listing out additional service times (though that's important). It's about creating another dimension to your presentation of the Gospel. Here are some ways you can customize your app to do that.
Tailor Your Custom Church App to the Easter Crowd
Let's look at this from a 30,000ft view...
Your app is probably filled with content relevant to your regular attendees. But an event like Easter means your sanctuary will be filled with many non-members. It makes sense to comb through the app and ask yourself...
If I were a guest, would this make sense? Would I know what I was looking at or how to navigate it?
If your church has a custom mobile app, it makes sense to tailor it to the people you want most to interact with it. There are two main areas of consideration:
1. Easy to Navigate
It's important to make sure your app is intuitive to use. Many people have never used an app for Sunday service, so it's critical to make the interface easy to understand and navigate.
This means using clear, easy-to-read text, a simple design, and a consistent layout throughout the app.
That's why we make it easy to customize the look of your Church Connect app and make everything look great › Also, we format the app to be simple for you to manage and for members to navigate ›
2. Guest Resources
If you want guests to use the app, it needs to be worth their time to peruse. This means giving them content they will want to access after service.
Think outside the box of just a digital connect card, sharing an "About Us" page and your mission statement, and a form for prayer requests. You may already have some content such as sermons, reading plans, Bible studies, and other devotional materials. Comb through each and recontextualize those parts of the app for newcomers.
An example of thinking outside the box: I spoke with a church media director that created a page in their app for guests that included a message thanking them for coming, a video showcasing what the church has going on, and a link to a form to fill out with a free lunch with the Pastor next week as a reward for filling it out. Their intentionality got several more guests to submit their contact info!
Easter Egg Hunt
Use the app to promote the big event! But more importantly, make sure the content you add for the Egg Hunt has promotional material for your church. Perhaps record a video welcoming the parents that came to the Easter Sunday service.
This is another opportunity to share the Gospel. Some of those parents brought their kids just to give them something fun to do. But they need the Good News and your ministry's app can be the medium that delivers it to them.
Make Easter Service Interactive
Normally, we'd rather people keep their phones off during service. We want fewer distractions, not more! But Easter is such a big deal, exceptions can be made.
This is another opportunity to think outside the box. Most ministry leaders I've spoken to haven't thought of their app in this way, but your app can be another method to get the message across.
I once spoke with a pastor that added a form to the app that had questions related to the sermon. The first person to submit a completed form with all the questions answered got a $15 gift card. That's clever!
Of course, you don't have to put money down on the table. That's just an example to get the gears turning in your mind. Get with your team and collaborate on ideas for what you could do to integrate your app into the service to make it interactive.
Connect Cards
Most churches have connection cards throughout their sanctuary to take guest info. But you're savvy and put those on your church website and app! Look at you go!
But are your connect cards ready for Easter? That's a completely new consideration. The best part of using the app for church connection cards is that you can quickly update the card to fit the event! If they come for your Easter sunrise service, you will have everything in place to follow up with them later in the week.
Need a better church app?
Church Connect is the easy-to-use customizable church app that's included with ChurchTrac.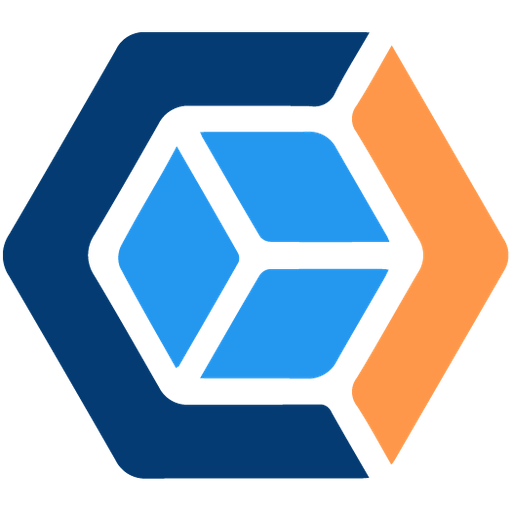 Put The Gospel Everywhere
Easter is the only time many in your sanctuary will hear the Good News this year. Your custom church app is a digital option for getting that message in front of people who need to hear it.
Think outside the box. Turn your church app into more than just a billboard for church programs. Make it another point of contact between users and the Gospel.
Consider recording a brief video sharing about the resurrection and inviting viewers to join your church. Put that front and center on the app so that guests will be more likely to watch.
Digital Tools for an Ancient Message
Overall, an app can be a great way to connect with guests, especially during the busy Easter season. By creating an easy-to-use, content-rich app ahead of Easter, you can amplify the Gospel and connect with people in brand new ways.
Church Connect is the app for your church that's built into ChurchTrac. Join our next live workshop › to see it in action!
He is Risen!
Matt
Church Engagement