Blog Home
/ Promote Your Struggling Church Volunteers
Promote Your Struggling Church Volunteers
Have you been in ministry for more than 5 minutes? Then you've certainly run across the same frustrating and awkward scenario I have:
A volunteer just isn't working out.
There are lots of reasons this happens. But thankfully, there is a way to rescue this situation and avoid causing hurt or disappointment: Give the volunteer a PROMOTION!
You read that right. Wondering what would make me think promoting someone would help this situation? Of course you are, because it sounds crazy! But a mentor of mine gave me this advice and I've seen him put it into practice and I'm here to tell you that it absolutely works.
When They Don't Fit The Role
Sometimes a volunteer doesn't work out where they're placed. We've all seen that happen.
But I hear from ministers all the time who worry asking the volunteer to stop or do something else would hurt them. Most worry the volunteer would quit and never come back.
Worry no more! Promote them. The best way to handle such a sticky situation is to frame the change as an upgrade in their role. This helps them feel valued while giving you the chance to place them somewhere they can do more good.
When They Don't Fit The Team
Sometimes a volunteer just doesn't click with the volunteers around them. Some personalities don't mesh.
This is not the end! You don't have to lose that person's time and talent. Just promote them to a similar role in a different team.
Promote & Manage Volunteers
Schedule and coordinate with your volunteers and team leaders in ChurchTrac, your all-in-one church management software.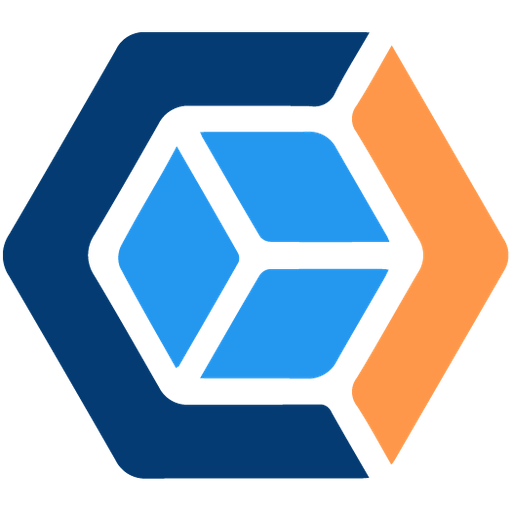 When They're In A New Season
I'm sure you've run into this scenario: One of your most reliable volunteers becomes less reliable. They're not showing up as often, declining requests to serve, and you're left with trying to fill their spot.
Why does this happen? Because life happens. That volunteer just had a baby or is taking care of their aging parent, or their job demands more of their time. And that's okay.
Here's the good news: you don't have to lose this person as a volunteer. Promote them! Find a less demanding role they can fill to keep them plugged in without making them feel like they have to choose between supporting the ministry or their other priorities.
When You See Growth
This is for the real promotions.
One of the many blessings of ministry is watching your volunteers grow in their maturity and gifting. And when that happens, you get the chance to give them new challenges and opportunities with a promotion.
Takeaway
It's all about how you frame the change. Every volunteer can feel valued and appreciated, even when a change is necessary.
The whole purpose of "ministry promotion" is to find creative ways to retain your volunteers that allow them and your ministry to continue to flourish.
Matt
Church Engagement