Blog Home
/ The Best Small Church Accounting Software? What to Look For
The Best Small Church Accounting Software? What to Look For
When searching for "church accounting software", you'll be served up with ads from half a dozen companies that feature nonprofit accounting or fund accounting software churches.
The problem?
Most accounting tools are NOT designed for small and mid-sized churches.
We'll walk you through the ins and outs of accounting software for small and mid-sized churches, and show you 4 things to look for when trying to decide which software is best for your ministry.
1. Great Support 🏆
Unless you're a CPA, or have extensive experience in accounting, you'll probably need help setting things up. Before looking at features or prices, make sure the company has great support.
What to look for...
FREE support. Avoid companies that charge extra for support
Support that doesn't take days for a reply or call back
An active Facebook Group with users helping each other regularly
An extensive online user guide with screenshots
Live webinars and videos
2. Reasonable Price 💲
Ministries shouldn't have to spend more than they should to track their church finances. We see companies all the time take advantage of ministries by overcharging them by hundreds (or thousands) of dollars every year. This should be against the law! The best church accounting software shouldn't be a financial burden to your ministry.
What to look for...
FREE support. We know we already said this... but we wanted to stress this because many companies will offer a low price but NOT include support
A free trial to see what the software looks like before committing
NO Setup or Startup Costs. These are just made up and silly
Clearly advertised prices that are easy to understand. Here's a good example
Church Accounting Made Affordable
ChurchTrac is a complete ChMS that features fund accounting, church budgets, donor pledges, online giving, and more!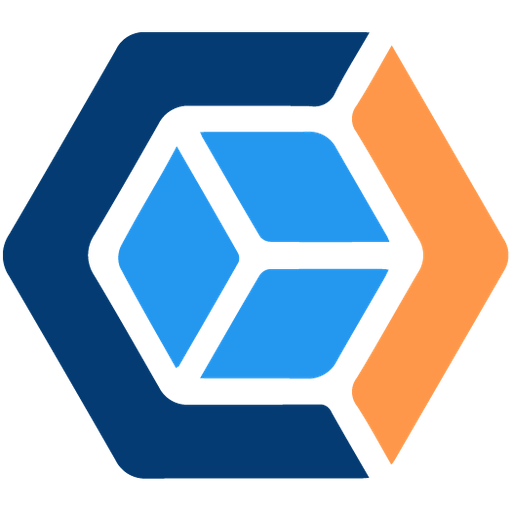 3. User-Friendly 👩‍💻
Software should be user-friendly. You don't have time to spend hours looking at videos or reading an entire user guide just to figure out how to get started. You should be able to "hit the ground running" with minimal effort.
What to look for...
Positive reviews from actual users of the software from an independent review site
An easy-to-use interface with clearly labeled buttons and in-app help
A modern user interface. A company with an old UI means they don't update their software
4. The Right Features 📈
Small and mid-sized ministries run very differently than mega-churches and non-profits. They need the right tools to track their finances that are powerful, but not overly complex for volunteers to understand. This is especially true for accounting software for small churches.
What to look for...
A true Fund Accounting Software that can manage and track ministry funds
Built-in Financial reports that can also be exported and customized
Ministry budget tracking and Online Giving integrations
Automatic Contribution Statements and Pledge tracking for donors
A software that's designed to grow with your ministry
Don't Forget Church Accounting Software Reviews 🌟
The best church finance software should have great support, be reasonably priced, be user-friendly, and have all the features your ministry needs now and for the future.
One of the best ways to get the answers to all these questions is to look for church accounting software reviews from real ministry leaders.
The Highest Reviewed Church Accounting Software?
While other church software companies overcharge and underdeliver, we decided to be different. But don't take our word for it, just read one of the over 600 5-star reviews from happy churches using our software HERE... HERE... or HERE.
Wes
Church Engagement