Blog Home
/ Three myths about Online Giving
Three myths about Online Giving
Have you thought about implementing online giving at your church, but thought it wasn't worth the effort?
I talk to churches every day. When it comes to talking about Online Giving, I hear the same objections and frustrations over and over again.
Because I encounter these so often, I want to address the three most common myths about Online Giving. I've also included ideas for how to increase implementation among your donors.
Myth 1: Only younger people use online giving
A typical objection I hear from churches: "Since younger people are tech-savvy, they're the only ones who will really use this."
The Truth
Younger generations are generally more married to their phones than older folks. But that doesn't mean they're the only ones giving online.
In fact, a study by Nonprofit Tech For Good found that Millennials and Boomers equally preferred to give online.
Online Giving is widely used by all ages. Much as online banking has become mainstream, so has Online Giving.
Myth 2: My older members won't change how they give
I've heard a lot of church leaders say something like: "I can barely get my older members to just read the emails I send. There's no way I could get them to give online, too!"
...Or...
"My older members have been giving the same way for years. They're not going to change how they give to the church."
The Truth
Yes, people are creatures of habit. But old dogs can learn new tricks.
In my experience, the best way to get anyone at your church to adopt a new giving platform is to walk them through setting it up. What I did at my church was tell everyone to come directly to me and give me their phone. I accessed the giving platform, then asked them to type in their card/bank info. And voila! Their online giving journey has begun!
The reality is that everyone, young or old, just needs a helping hand. Offering that help works to overcome most objections.
Myth 3: It's just another shiny new thing that isn't worth the effort
Lots of apps are clamoring for your attention, promising to solve this or that problem. Adding an online giving platform can easily feel like yet another thing you'll have to devote precious time to manage.
The Truth
The fact that folks of all age groups prefer to give online makes this an option your members actually want. Establishing and promoting online giving to your members is practically a slam dunk!
The only thing you have to worry about is choosing an online giving platform that gives your members the options to set up recurring giving. Why? The Blackbaud Institute found a 23% retention rate among online donors. Meaning organizations that gained an online donor could reasonably expect that person's long-term financial support.
If the platform you choose offers recurring donations, it just makes it easier for your members to give consistently because they don't even have to remember to give!
Online Giving with ChurchTrac
ChurchTrac integrates with Stripe, offering the lowest fees PERIOD. It only takes 15 minutes to start receiving donations.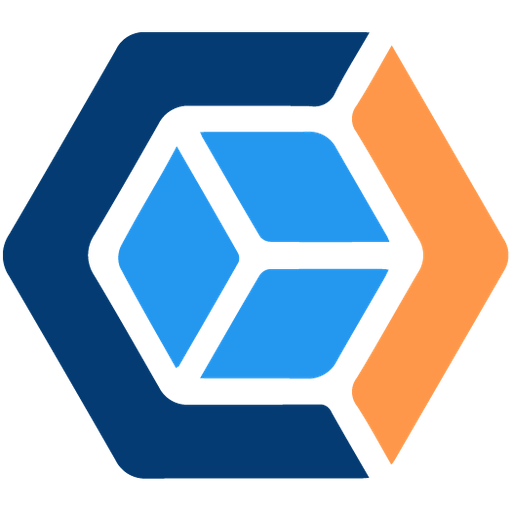 There is no better time than NOW to start Online Giving with your church. It makes giving quicker, easier, and safe. With features such as recurring giving, it also helps your people give more consistently and stay accountable.
BONUS MYTH
While we're talking about myths...did you know coffee beans aren't really beans?! They're actually seeds! 🤯
Matt
Church Engagement