Blog Home
/ Upbeat Easter Worship Songs [Updated for 2023]
Upbeat Easter Worship Songs [Updated for 2023]
Easter Sunday is coming!
I know you already have your plans laid out for the service that day. If you're looking for one or two more songs to round out your worship setlist, look no further! I've compiled a list of upbeat Resurrection-themed worship songs for you.
The resurrection of Jesus is the biggest event in history. Celebrate it with every ounce of joy and excitement it deserves this year!
1. Left It In The Water by We The Kingdom
What makes this worship song great: If you've got a worship team full of southern rockers, this is your song. Powerful lyrics, southern gospel roots, and plenty of space to let your lead electric off the leash. You're welcome!
---
2. King of Kings by Newsboys
What makes this worship song great: King of Kings by Hillsong is a powerful song. But let's be honest, it's not necessarily upbeat and can easily become "durgey" if done wrong. Newsboys took it, tweaked it, and made it into an upbeat Easter song that nobody saw coming!
---
3. House of the Lord by Phil Wickham
What makes this worship song an amazing upbeat worship song for Easter?
It's literally about being Joyful
Super popular and well known by your congregants
It really encourages LOUD singing
---
4. Come Out Of That Grave (Resurrection Power) by Bethel
What makes this worship song great: This is a new one, so it may be unfamiliar to some in your congregation. But even for folks who have never heard it before, they won't be able to keep themselves from getting up and singing this one loud!
---
5. Power In the Blood
What makes this worship song great: On Word: Legacy. Sometimes old school is the best school! Power in the Blood was written in 1899 and has withstood the test of time for a reason. Easter offers a good excuse to belt this one out with a little extra enthusiasm. As an added bonus, your older congregants will know it by heart.
---
6. Jesus Paid it All
What makes this worship song great: We don't just have to sing about the resurrection. We can praise Jesus directly for what He did for us on the cross.
"Oh praise the One who paid my debt and raised this life up from the grave!"
---
7. Rattle! by Brandon Lake
What makes this worship song great: As we preach and sing about the resurrection of Jesus, it may help our members to connect that reality to their daily lives. What better way to do that than to get them on their feet and sing about it?
Speaking of Worship...
Did you know that ChurchTrac has volunteer scheduling and worship planning built-in? You can easily plan out your services and schedule volunteers for all of your ministries!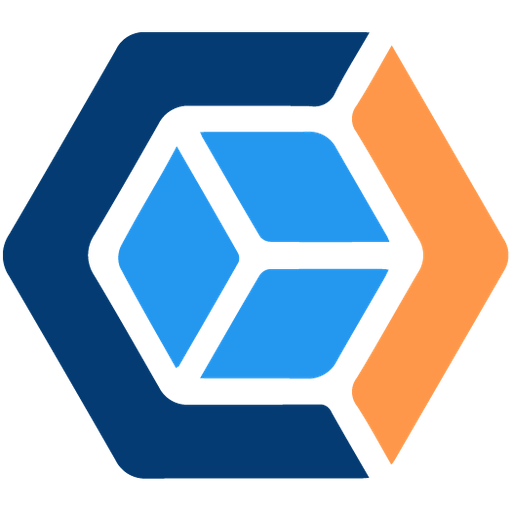 8. In Christ Alone
"Up from the grave He rose again!"
What makes this worship song great: This one is my personal favorite. The song starts calm and quiet, just like that morning before the women found the tomb empty. But it ends on a high note, underscoring the radical new hope and joy we have in a risen Savior.
---
Upbeat Songs For Resurrection Sunday and Beyond
Even if you don't have the time to incorporate these upbeat songs for Easter Sunday, you can still use them at any time throughout the year. After all, the Resurrection of Jesus is part of the Gospel... and we celebrate that year round!
Matt
Church Engagement