Blog Home
/ What Does Giving Tuesday Mean for My Church?
What Does Giving Tuesday Mean for My Church?
An exciting charity opportunity is fast approaching! You may have heard of it. It's called "Giving Tuesday", and it represents a unique chance for churches to help their members redirect their focus back on what's important during the holiday season.
Giving Tuesday is the first Tuesday after Thanksgiving, and is a day to put charity and giving back at the center of the busyness of the holidays. For churches, it's also a day to guide church members toward greater support and commitment to the ministry of the church. What better way to wrap up one year and ring in a new one?
What is Giving Tuesday?
Giving Tuesday began in 2012 as an effort to combat the tidal wave of consumerism that sweeps the holiday season and help put generosity back into center of the holidays. It has grown into a global movement, spurring millions of people toward greater commitment to their favorite charitable organizations.
The really cool thing about Giving Tuesday is that it's not just a one-day event. The movement has grown to motivate people to donate not only on that day but every Tuesday. This means that organizations get more than just a one-time boost in support, but a continued commitment throughout the year.
I like to think of Giving Tuesday in the same way I think of Valentine's Day. As you already know, Valentine's Day is an opportunity to do something really special for the person you love. At its best, Valentine's Day inspires us to show our loved ones that we cherish them all the other days of the year too. The one-day event is meant to spur us toward deeper habits of love and affection.
But what about Sunday?
Now, I know what you're probably thinking...
"Most donations come to my church on Sundays. I don't think focusing on Tuesdays would make sense for my ministry."
While some of your members might give at the very beginning or end of the month (or at other regularly scheduled days of the month), many churchgoers give when they are physically present during Sunday service.
You don't need to try to overhaul the way you receive funding in order to participate in this event. While other non-profits are able to extend the focus on Tuesday through the entire year, your church doesn't have to do that. Remember, the main point of this holiday is to inspire folks to give regularly. The exact day of the week is secondary to fostering a spirit of charity.
Not accepting online donations yet?
You can start using online giving today in ChurchTrac. Setup is easy and can be done in under 25 minutes!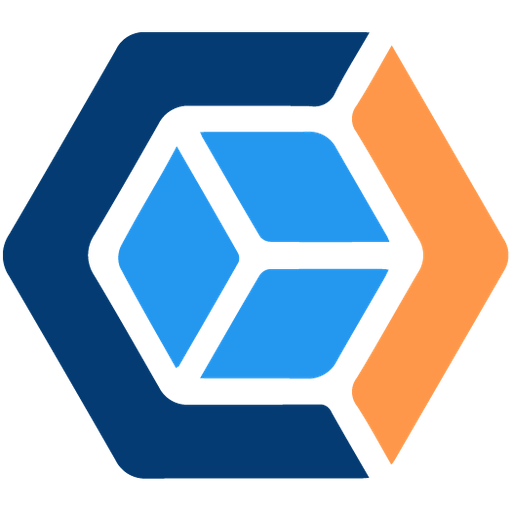 How Can Churches Participate?
The best way for churches to participate in Giving Tuesday is to guide your members on a look back over the past year at all the tangible things God has done through your church, all the people you have helped, and the ministries you have supported. As you look out to the new year, show your members all of this is possible only through God's grace and their faithfulness in support.
Emphasize all the important work your church has done recently. Examples would be:
The poor and homeless in your community have been fed thanks to the food pantry you donate to
The missionaries you support have the funds they need to reach the lost
The number of children that made a decision for the Lord during VBS this year
The local pregnancy centers that have the resources to care for new mothers and their children
Whatever your church has done, it was all possible thanks to the generous support of your obedient members which consistently gave. Giving Tuesday can be an opportunity to showcase all God has accomplished through your church and what God can continue to do with continued support.
Takeaway
All of us at ChurchTrac are excited for what Giving Tuesday could mean for the future of churches around the world. If you are a ChurchTrac user, head over to our Facebook Users Group to join a global community of churches. Share what your church is doing for Giving Tuesday and be inspired by what God is doing all around the world!
Our hope is that this Giving Tuesday helps develop a sense of urgency and responsibility among your people to become even more devoted to the mission of your ministry.