Blog Home
/ Most Church Software is Overrated
Most Church Software is Overrated
Last time I counted, there were over 200 software companies. That number grows every year!
Are most of them what they chalk themselves up to be? A quick scan through the reviews and prices for these software companies suggests otherwise.
The problem with most Church Software...
They're Expensive 💰💰💰
Did you know the average yearly cost of church management software is around $1,000? And that's for a church under 200 people! This is the biggest reason many ministers feel church software is overrated. They're paying money for something that isn't adding equivalent value to the ministry
They're hard to use 🤬
Many ChMS companies are behind the times, functioning like an off-brand of Windows XP! Some even require that you do things like take several training courses or attend multiple live webinars in order to to use their software. Learning anything new takes time...but church software should never take days to learn.
Most are just products, not ministry partners
Church management software should be more than just a tool. It needs to complement your ministry and help you accomplish your mission.
Cost and ease of use are big indications that a company exists to either be a blessing or a burden. Other indications are how easy it is to get support and the company offering other resources for free (e.g. an active Youtube channel).
What makes ChurchTrac different?
No matter what we do, our goal is to be a blessing to your ministry, not a burden. Here's what that looks like:
We're the most affordable church management software. Period.
We're an all-in-one platform with all the core features your church needs (and more).
FREE support. No fees to reach out for help. Not to mention a Youtube channel › filled with helpful videos.
Rated #1 User-Friendly by Capterra for over 5 years
Since day one we've put ministry first. We will always keep ChurchTrac the most affordable and user-friendly church software. That's because equipping churches to build the body of Christ is our mission.
Let's build the body of Christ together!
We Wear Our Heart On Our Sleeve
We're not shy about what really drives us at ChurchTrac. Click the link below to learn more about our core values.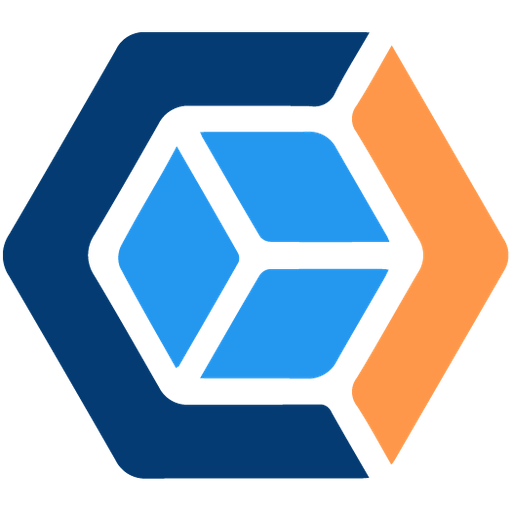 Wes
Church Engagement