Are you tired of sending emails to your church and having nobody read them?
You are not alone. This is a common problem plaguing church leaders everywhere. They spend the time and energy to send a church email newsletter, only to have the majority of their congregation say those 5 terrible words: "I didn't know about that".
Though it's impossible to know every cause for an email going unread, these are the top 5 reasons why nobody is reading your church's emails.
Reason 1: They never got your email
Yeah, this one feels obvious. But it's much more common than you might think. I hear from church administrators all the time who are asking why their weekly newsletter didn't show up in someone's inbox.
Below are the three main reasons why someone hasn't seen your email.
Wrong email address
Double-check the email address you're adding to your church's mailing list. Confirm with the recipient that it's the right address and spelled correctly. If the member has multiple addresses, ask them to give you the one they check the most frequently.
Spam filter
It's possible the email landed in the spam folder. There are a few things that can make an email trigger the spam filter:
USING ALL CAPS IN THE SUBJECT LINE OR BODY OF THE EMAIL
Overusing terms like "free" or anything else that might make an email seem like a sale or promotion
Using a URL shortener. Spammers have been using URL shorteners lately, so most email providers automatically assume an email with a shortened URL is from a spammer
Sending too many emails a day (I'll talk more about this below)
They unsubscribed
There's a good chance that a member in your church email list simply unsubscribed from your emails. They might have done so by mistake, but it's worth asking why they unsubscribed and what they feel makes an email worth reading. Getting input from your members can help you know how to craft your messages to best fit their needs.
Reason 2: Boring or confusing titles
Make sure the subject line is clear and eye-catching. If it's ambiguous or confusing, most readers won't bother to open the email, much less read it.
Beyond making the title clear, it also needs to spark their interest. You don't need to stress over this aspect, but try to put a little thought into what might catch the attention of the intended reader. Are you changing the time of one of your upcoming worship services or upcoming events? Did the pastor write an important blog post that the church community needs to read?
Their email inbox is filled with emails, so your goal should be to make yours stand out. I found some inspiration for some church newsletter examples HERE.
Reason 3: Your emails are too long
Emails don't need to be lengthy. Keep them concise, to the point. Try to convey the information in bite-sized chunks.
There are a few benefits to doing this:
Shorter emails are more likely to be read. Long emails are quickly overwhelming and skipped
Short bits of info is easier to remember
Shorter emails are easier to skim for readers to find exactly what they're looking for
Data suggests that shorter emails can have a response rate above 50%. In many cases, this can be done by just removing some of your excess language in the email body.
Reason 4: You send too many emails per month
This can trigger the spam filter for most email platforms. If you are sending multiple emails a day to your members, try reducing the quantity to no more than once a day (or even fewer).
But even if your frequent email blasts aren't getting shuffled to the dreaded spam folder, too many emails can also overwhelm your members. Information overload will push many recipients to unsubscribe from your emails altogether.
A healthy church communication strategy consists of having constant contact with your people throughout the month in multiple ways throughout the month. This includes texting, your church app, social media posts, and other forms of communication.
Learn more about this in our other post: How Often Should Churches Text and Email Their Members?
Reason 5: You're not targeting your church email list
It's one thing to send a weekly or monthly newsletter, but sending bulk emails to everyone on your church email list is not always necessary.
Make sure to evaluate if an email is applicable to the person who's receiving it. For instance, your seniors don't need to be updated on the upcoming events in the college ministry. Each demographic of your congregation has its own priorities and interests. Your goal should be to speak to those interests and little else.
A targeted email is simply an email with content that suits the audience. Chances are if the recipient is involved in a few programs or ministries at your church, they don't want their inbox filled with information about other programs.
The Easiest Way To Email Your Church
Mass email is just one of the many tools built-in to our all-in-one church software.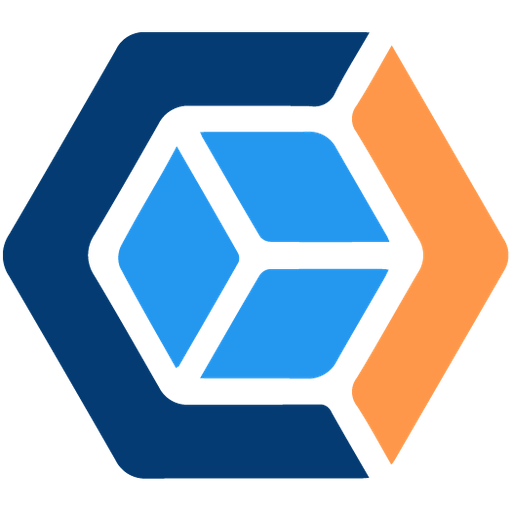 Take back your church email!
For church leaders, email messages are one of the most effective methods of reaching their church community at scale both in speed and economically. By identifying some of these shortfalls (and fixing them), you can finally roll back the stone and bring your church emails and newsletters back from the dead!
Have some patience as you do it. Getting your church people to actually read your emails again may take more than just 3 days.
Matt
Church Engagement