Blog Home
/ Why Your Church Needs Single-Entry Accounting
Why Your Church Needs Single-Entry Accounting
Did you get into ministry because you were gifted in book-keeping? Probably not. Most ministers are focused on the mission of their organization and leave managing the finances to experts.
But that's not the end of the story. There are many different accounting tools, each one utilizing one of two accounting methods:
However, out of all the resources available, only ONE tool was created specifically for your church. And this tool uses the accounting method that makes the most sense for most churches to use.
What's the difference?
Each method has pros and cons. Double entry accounting is thorough, not only tracking each transaction but how that transaction affects the business as a whole. Single entry accounting focuses on monitoring your current balance, making it ideal for managing different funds.
Read our Double-Entry vs. Single-Entry Accounting › to dive deeper into the differences between these two methods.
Double-Entry = Overkill for [most] Churches
Double-Entry is ideal for businesses because this method tracks transactions as both credit and debit. The purpose of using double-entry accounting would be for managing assets and equity. Quickbooks and many other accounting tools use this method.
Most churches are not selling anything, so there is no need to structure their finances as a business would. The big kicker is that this method CANNOT process donations unless you BILL your congregation in the software. Handling donations is half the reason a church needs accounting software!
On top of that, these accounting software packages have another limitation: They won't produce contribution statements. This typically requires you to export the transactions for all donations to a spreadsheet, then convert the spreadsheet into a PDF or word document for each congregant. So many extra steps that you can easily avoid by choosing an accounting software that's designed for churches and ministries ›
Single-Entry = Ideal for [most] Churches
Single-Entry is ideal for churches because this method tracks how money flows into or out of your designated Funds. In fact, that's the main purpose of single entry accounting: Managing your funds.
That's perfectly okay! Quickbooks (or any similar tool) is incredibly powerful. It's never a surprise to me that a church would use it.
But a double-entry accounting tool is truly overkill. Your church likely needs to know how much money you have set aside for various programs, not if your assets are greater than your liabilities.
User-Friendly Church Accounting Software
Yes, it exists. The best part? It's also the most affordable accounting software you'll ever find.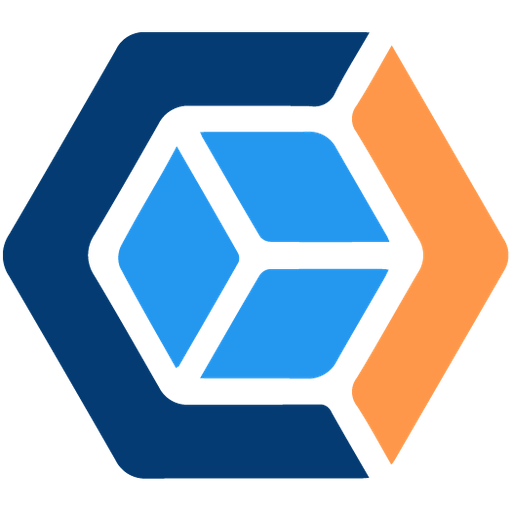 Takeaway
All of this is why ChurchTrac Accounting is a single-entry, Fund based accounting platform. We offer the only accounting software that was built specifically for churches and ministries. We had YOU in mind as we created this tool.
Combined with our Giving feature, you have all the church finance tools you need at the lowest price around!
Matt
Church Engagement