Blog Home
/ Zelle for Churches: The Ugly Truth
Zelle for Churches: The Ugly Truth
At ChurchTrac, our goal is to simplify ministry and save churches money. That includes keeping an eye on new tools, apps, and other developments so we can recommend them to churches. It also includes keeping an eye out for ways churches may be vulnerable.
In the past, we've encouraged churches to use Zelle for the benefits they offer. But at this time, we can't recommend that churches use Zelle's platform for accepting donations online.
Why Churches Love Zelle for tithes and Donations
There's a good chance you're already familiar with Zelle. It's a popular platform used by churches because they offer no fees. This is really appealing for churches because they want to minimize the fees that they incur from accepting donations online from a credit or debit card. With Zelle, the banks cover the fee (for now), so you can keep 100% of what's donated. What's not to love, right?
There's a risk when using Zelle. And this risk has gained a lot of notice lately.
Donors using Zelle may not be protected
Federal regulations require banks and credit card companies to not only protect your money, but also cover the money lost to scams. If a person's account is hacked or even if they willingly wire money to someone who turns out to be a fraudster, the bank is accountable to replace those funds. Those same regulations were thought to apply to Zelle.
There's a concerning development, however. As users of the platform have reported fraud to their banks, more and more of them are receiving denials. This even occurs in instances where the scammer gained access to the user's bank account through Zelle and drained all their funds.
This New York Times article › is the best report on this issue I've come across. Give it a read.
But the NYT is not the only outfit reporting the experiences of these victims. You can find similar stories from small or local news orgs. A few examples are here › here › and here ›.
Zelle Is Not Designed For The Needs of Churches
When it comes to church donations, Zelle misses the mark on many of the features ministries need. Some of the issues leaders have told me:
Recurring payments are not easy to set up or able to be edited by the less tech-savvy members.
Zelle operates differently from each banking app, making it hard to guide members on how to use it.
Splitting a contribution into more than one fund is not possible.
Though Zelle is available at major banks like Chase Bank or Bank of America, it is not available at many small credit unions and smaller U.S. banks. Those people are encouraged › to download the Zelle App.
The email addresses for Zelle donations are not always the email churches have on file.
Zelle Alternatives for Church Giving
This is so important that we devoted an entire hour to discussing the hundreds of online giving platforms and how to choose the right one for your church. And of course, we covered Zelle! Watch the video below to learn more.
Does Your Church Software Have Giving Integrated?
For most church leaders, the preferred way for accepting donations online is through the Church Software they already have. Most Church Management Software companies integrate with online giving providers to do this. This approach is often the most cost effective and easiest to manage at scale. ChurchTrac integrates exclusively with Stripe for Online Giving. Stripe boasts industry-leading fraud protection. That means you and your members can trust Stripe to be safe and secure.
ChurchTrac + Stripe
Need an online giving platform? ChurchTrac offers some of the lowest transaction fees on the market for non-profits.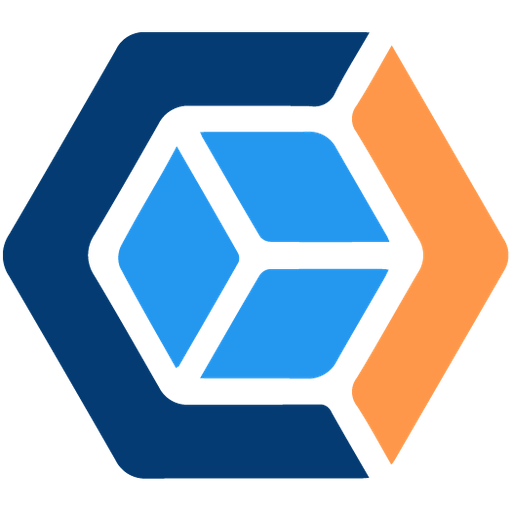 Can you use Zelle for churches?
Zelle is not the best platform for charitable contributions or online donations. Even if they address the security issues associated with it, it's still missing vital features that churches need for their regular tithes and donations.
Stepping away from Zelle will be tough for a lot of ministers. Hopefully, banks will come up with a resolution that protects Zelle users while adding the giving features that churches need. We'll keep you posted in the meantime.
Matt
Church Engagement