Event Options and Printing Roll Sheets
Each event gives you additional options under the "Event Options" button on the specific event. This will allow for you to show those that were present or absent on the People Screen.
Join our next Getting Started Workshop

Track Attendance in the App
Your members can check themselves in for attendance with the Church Connect app! Click the link below to learn more.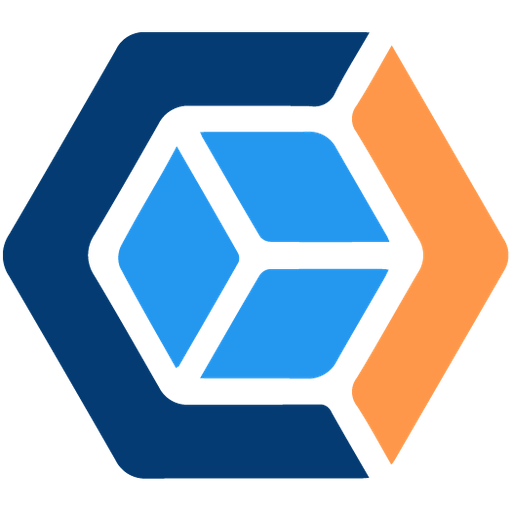 It also gives you the option to print a variety of roll sheets. When printing the roll sheets, you can choose to include each individual's primary phone number, birthday, address, last attended date and a guest/new member section by checking or unchecking the box next to the option. You can also group them together by Tags.
Dated Roll Sheets allow you to manually mark attendance and add visitors for one specific event date.


Multi-Date Roll Sheets allow you to use the attendance sheet to manually mark attendance for up to five dates. These can be used for week long events such as VBS or even for a month of Sunday School dates.