Live Mode
Live Mode (formerly Kiosk Mode) allows you to set up self-check-in stations throughout your church.
We recommend that you use the Family Check-In instead of the Live Mode when using a staffed check-in station for situations requiring security.
Join our next Getting Started Workshop

Entering Live Mode
To set up the Live Mode from the Events & Attendance Screen, click on the Attendance & Check-In tab and select the event you would like to enable Live Mode for. Then click "Live Mode" under the event. 
When you enter Live Mode, it will open up in a new tab. You will know that you are working in this feature by the LIVE MODE designation on the upper left of your page.
Track Attendance in the App
Your members can check themselves in for attendance with the Church Connect app! Click the link below to learn more.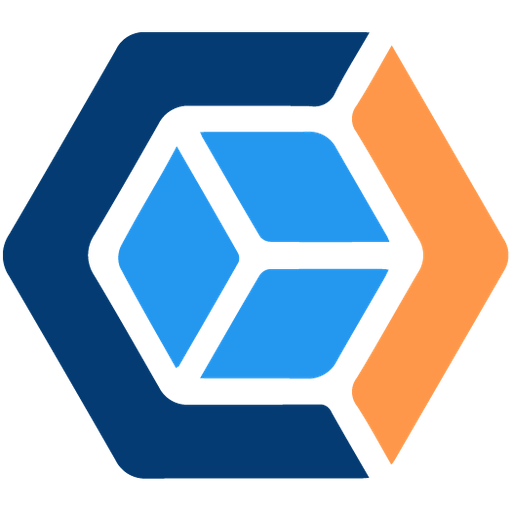 Once you are in Live Mode, you can search for all names in the event. Click the person's name to mark him/her present. Click the name again to unmark the person's name. Blue name squares indicate people who have been marked "present", the white name boxes indicate that the person is "absent".
Adding names in Live Mode
Within Live Mode, you have the ability to include existing people to a specific Tag or add a new guest to the database.
Click the "Add a New Name" button to add a guest or name that is not already in the database. 
After entering their information and clicking "Add this Name" at the bottom of the screen, the new name will be marked present for the tag designated.