We provide a way for you to sync your Google Calendar with your current ChurchTrac Calendar. This will display a Read-Only view of your Google Calendar events on ChurchTrac. In order for your Google Calendar to display on ChurchTrac, you will need to make it public from your online Google settings.
Your Google Calendar cannot be displayed as part of your public ChurchTrac calendar. Your Google events are only displaying within the ChurchTrac application.
Log into your Google calendar account click on the Options for the calendar that you would like to Edit. From there you would select Settings and Sharing.
Once you are on the Settings section, scroll down to Access Permissions and click the checkbox to make it public.
Before you can go back to set up your public calendar in ChurchTrac, you will need to locate your Google Calendar's ID. Scroll down further on the Settings section to Integrate Calendar as shown in the picture below, and locate your Calendar ID.
Make sure you write down your Google Calendar ID, as you will need to place that information into a field in ChurchTrac.
Creating a Google Calendar in ChurchTrac
Now that your Google Calendar is public, you will want to create a calendar within ChurchTrac, linking the two together. It is as simple as creating a new calendar in the Edit Calendars window, but only this time, you will choose Google Calendar instead of Database Calendar.
Put Your Church On Google Maps
Speaking of Google, getting your church to appear higher in a Google search is easier than ever. Read our blog post to learn how to put YOUR church on the biggest map in the world!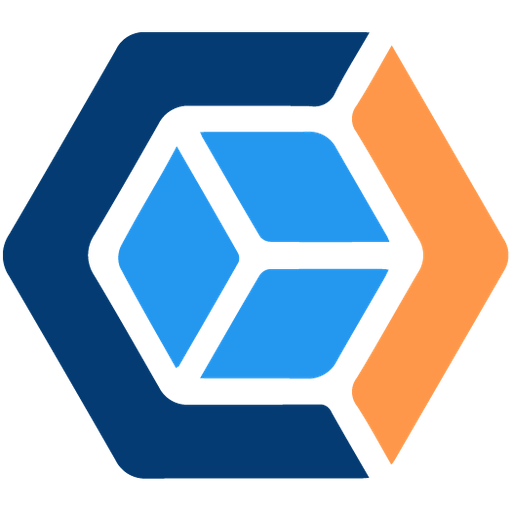 First you would select the "Add Calendar" button on the Edit Calendars screen and then you select Google Calendar as the Calendar type.
Next, paste or type in your google Calendar ID that you copied from the Integrate Calendar of the Settings section in Google Calendar.
When viewing the Google Calendar events on the ChurchTrac Calendar screen, you will notice they are underlined and clickable. Clicking on these events will take you to the Google interface to update the details.
Once the Google Calendar is linked to your ChurchTrac calendar, anytime you create/edit/update an even on the Google side, it will automatically update ChurchTrac.