Automatic Online Giving Deposits
With Automatic Online Giving Deposits, deposits for ChurchTrac Online Giving will match the payouts in your Stripe account for the date that Stripe deposited them into your bank account. This will save you time from having to look back and forth between your Stripe Payouts and ChurchTrac to pick out each transaction as it clears.
Join our next Getting Started Workshop

How to enable Automatic Online Giving Deposits
To enable Auto-Deposit for your Online Giving Transactions, select the "Create Deposit" button as shown below:
Speaking of Automatic Online Giving...
How important are recurring donations? Turns out, VERY important! Click below to find out WHY!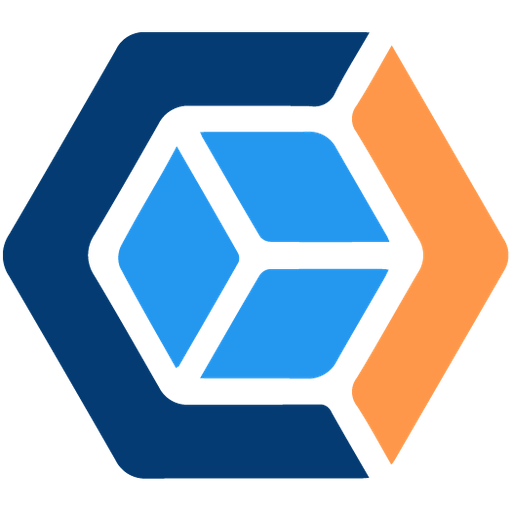 When the flyout menu appears, proceed in selecting the deposit account category, the online giving fee category, and checking the box "Automatically Create Giving Screen Deposits".
Moving forward, your deposits in STRIPE and ChurchTrac Accounting will match up. Giving Transactions made prior to checking the box will need to be deposited manually. This can be done by clicking the plus sign next to the "Undeposited Stripe Payout".
Your STRIPE Payout Schedule must be set to AUTOMATIC for Accounting Screen Deposits to work.