Entering Cash Donations
As much as ministries would like to account for all giving on each person, there is a percentage of giving that comes in the form of cash or an unknown donor. This often happens in the passing of the offering plate or a donation box. To track these types of donations, we recommend the following steps:
On your People Screen, create an organization with the name of something like "Cash Offering" or "Offering Plate".
Once you have that record created, navigate to the Giving Screen and add a contribution with the Cash Offering selected as the designated giver.
Ask People to Give (Without Asking)
Watch our video where we share tips for asking people to give to your ministry (without having to actually ask them).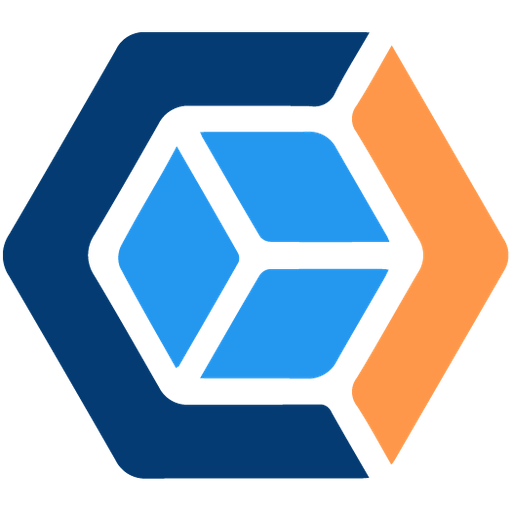 Remember that you use your Categories to designate where the money is to be allocated to. Do NOT create different "people" as designations for this. One of the most common mistakes we see is ministries creating multiple "cash offering" people for each service to designate funds.