Using Plaid
Plaid is a third-party integration with ChurchTrac that enables you to instantly verify bank accounts from donors that are giving via ACH through ChurchTrac Online Giving. Plaid's instant verification eliminates the micro deposit verification method for first-time donors. Plaid only works for ACH donations in the United States.
Join our next Getting Started Workshop

Setting up Plaid
Create a free Plaid account. Once created, you will need to request Development or Production access from Plaid. This is a validation process that Plaid performs which may take a few days. Development access is free, but is limited to 100 connections.
Once you have been granted Development or Production access, you will need to obtain your Plaid client_id and Plaid Secret Key. To find these, navigate to "Keys" from the Plaid Team Settings.
Obtain your Plaid client_id, as well as your development secret key.
Navigate to "integrations" from the team menu and connect your existing Stripe account. If you've already completed this step, the button will show "Disconnect".
Navigate to the "customize" menu and click "Select Account" then choose "Enabled for one account". THIS IS IMPORTANT, as donors should only be able to link one bank account to their ChurchTrac Online Giving.
Once your Plaid account is properly setup, navigate to the Plaid settings within ChurchTrac and type in your Plaid Client ID and Secret Key.
ACH vs Credit Card
We've run the numbers to help you see how much money ACH donations could save your ministry! Click below to learn more.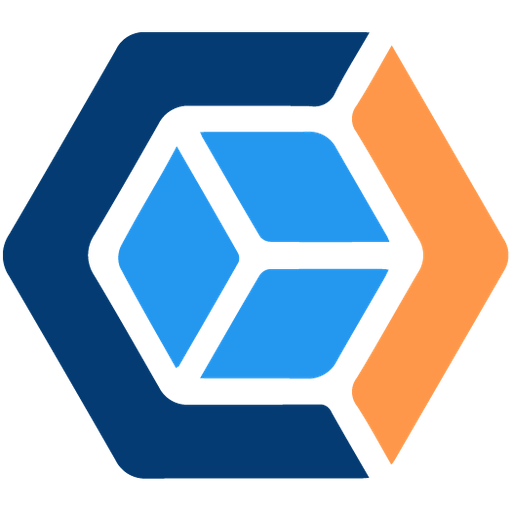 Plaid FAQS
Is Plaid free?
Plaid is free for up to 100 verifications in the Development plan. After you exceed 100 verifications, you will need to pay for a Production plan. Contact Plaid for pricing.
Do I need to use Plaid to use ChurchTrac Online Giving?
Absolutely not. ChurchTrac Online Giving works with or without Plaid. Plaid is simply a third-party integration that speeds up the authorization process for ACH transactions.
Does Plaid speed up credit card donations too?
Our integration with Plaid is for ACH transactions only. Credit card donations are already fast, with most appearing instantaneously.