User-Defined Fields
In addition to the existing fields on the People Screen, you can also create and edit your own individual and family User-Defined Fields. In ChurchTrac, you can create an unlimited number of these custom fields.
Join our next Getting Started Workshop

Creating User-Defined Fields
To create a new User-Defined Field, click on "User-Defined Fields" on the from the toolbar "Setup" option.
Customize Your Database
Wes walks through creating user-defined fields in a recent webinar. Click the link below to watch!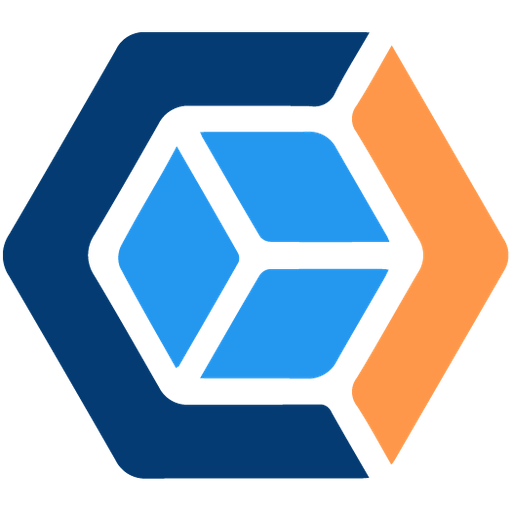 1. Select which type of field you want to create: individual (information only applies to the individual person) or family (information applies to the entire family).
2. Select your Field Type. Once the field type is set, it cannot be changed.
The Yes/No Option automatically sets "yes" or "no" as the options to choose from the selection box.
The Small Text Box gives you a one-line field to enter text (up to 100 characters).
The Large Text Box gives you a large box to enter text (up to 500 characters).
The Selection List allows you to create a list of responses, which the user can select from the selection box.
*You will not be able to add your list selections until you have first created the field. Once the field has been created you can add your list selections by clicking the field type.
The PDF File option allows you to import a single PDF file such as youth permissions slips, security background checks, etc. to keep on record.
The Date Picker option allows you to select a specific date from a pop up calendar.
The Date (w/ year optional) allows you to just select the month and day. Perfect for anniversaries!
The Checklist option allows for multiple selections to be recorded for this field.