"Amazing...Expensive...Engaging...Terrible Audio...Super Laggy"
These are some of the responses I get from church leaders when I ask them about their church livestream. Some of these churches have multi-camera setups costing 5x more than my car, while others are streaming with their cell phone on the front row to Facebook Live.
Despite their differences, do you know what most of them had in common?
They all struggled to answer some of these basic questions about their Livestream...
1. Who is the livestream for?
When you think of your live stream, who do you have in mind as the primary target who you hope tunes in? Is this just for members who can't be there in person? Or is this part of a larger media footprint you want to develop? Is it integral to the health and involvement of your members?
I know... I know... that's a firestorm of questions. Regardless of who you want to tune in, do you know who actually watches? If you're hoping non-members are tuning in, yet you are currently only capturing the attention of your dedicated members, it may be time to rethink your live stream strategy to play to the right audience.
2. Are people actually watching (and liking) it?
Have you looked at your live stream metrics lately? Have you asked some of your church people what they have thought of the stream? Maybe create a quick poll or form and ask them questions like how often they tune in, what they appreciate about it, do they think it's worth the time and energy, what areas of improvement they can identify, etc...
BE PREPARED! Some of their answers may not be what you want to hear but knowing what they think is critical. The relationship your audience has to your broadcast means everything. This is where the path forward for your church can become clear.
3. What can you do to make it better?
Have you or anyone else on your team done further research on techniques or technology that could improve the quality of the broadcast beyond when you first set it up? Do you have an idea how much your organization could spend on this area of your ministry? While we don't want this to consume your time or thoughts, it's worth spending a little time investigating what can be done better.
One pastor told me they almost gave up streaming because of their slow internet connection (rural church). Thankfully... a little research revealed that a new internet provider had just become available in his area. Their new internet gave them the speed they needed at a price they could actually afford. Praises! 🙌
(Yes... that picture was NOT supposed to load completely 😂)
4. Is livestreaming worth it for your church?
I ask this question when I sense great frustration or weariness from leaders. It's soo difficult to ask this after all the time, energy, and finances your team has poured into this. But... it has to be asked.
Make sure to take an honest look at the relationship between your team, your members, and your live stream. Answering "no" is not a sign of failure, but a clear-eyed assessment of where your resources are better spent. The worst thing a church can do is NOT to quit streaming... but to continue streaming with minimal (or ZERO) results.
"The worst thing a church can do is NOT to quit streaming... but to continue streaming with minimal (or ZERO) results."
If you conclude that live-streaming isn't worth it anymore for your ministry, don't be discouraged. Broadcasting your sermons was the right thing to do for a season. It's okay to move on and move ahead to better things. For ministries that haven't taken the plunge but are beginning to wonder if a video livestream may not be all it's chalked up to be, there is still more to consider. One last question...
5. Are there better alternatives for your church?
Livestreaming is awesome!
But... not every church sees the same benefit from it. There are many other ways to establish a media footprint in our digital age that still gets your message out effectively. This could be shifting to an Audio Live-Stream, redoing your website, advertising on Facebook, creating a daily devotional podcast, and more.
Not using ChurchTrac?
ChurchTrac is the #1 church software for small and mid-sized churches. Start your free trial and see why thousands of ministries have made the switch.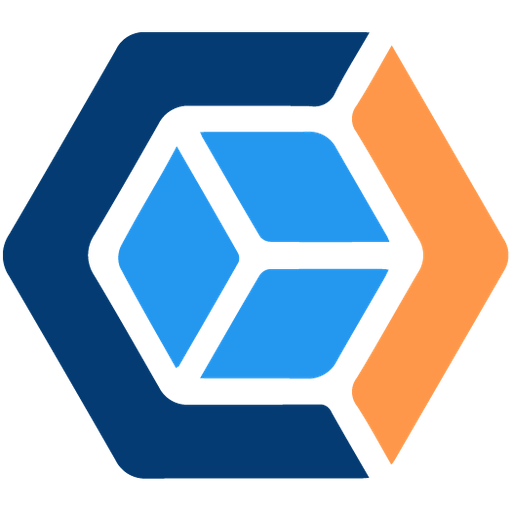 As you ask these questions about your live stream, please know that you are not alone. Join our Facebook Group and hear from thousands of churches like yours all around the world as they answer these questions alongside you. Feel free to drop us a line too HERE.
Weston
Church Engagement