Blog Home
/ Video Livestream vs Audio Livestream
Video Livestream vs Audio Livestream
Have you been considering switching to an audio-only stream for your church?
If you've read our previous post in this series, you've already begun asking some serious questions about your church's live stream. So here we go: Should your church do a live audio stream instead of a live video stream?
What is audio livestreaming?
In a worship service, it's when you stream only the audio. That's basically it. And it offers a LOT of benefits to churches. Here are some of the biggest...
1. Audio is easier to go mobile
Listeners won't feel anchored to a screen but can listen while doing something else (E.g. driving, mowing the lawn, cleaning, etc.). The convenience allows people to plug in without feeling like they have to block out enough time in their schedule to sit and watch. This is also super helpful to some of your volunteers who are physically at your church serving. Think band cues, welcome team, parking, etc...
2. Fewer moving parts
You only need to focus on the quality of one aspect of your service. You won't have to worry about the video syncing to your audio or video quality.
Livstreaming video means you have to worry about compression rates, extra software and hardware to manage the process, which platform to use, and much more. If you don't have the budget or personnel to run and manage all of this, consider switching to audio.
3. More affordable
Removing the visual component of streaming your sermon reduces the equipment costs significantly. This means you can devote that money to other important areas of ministry. Plus, upgrading your hardware in the future will also be less expensive.
4. You still maintain connection
As I mentioned above, absent members and potential newcomers can still connect with the church. A video is not an absolute necessity to make that happen. Some might even prefer audio over video due to the convenience of being able to listen while multitasking. This is especially true for avid podcast listeners.
Focusing on audio allows you to offer a high-quality avenue for reaching people who are not in your church building. There is no downside here.
Speaking of Connection...
Church Connect is a church website, member portal, and app for your church. Your people can donate online, register for events, submit forms, or listen to your past sermons.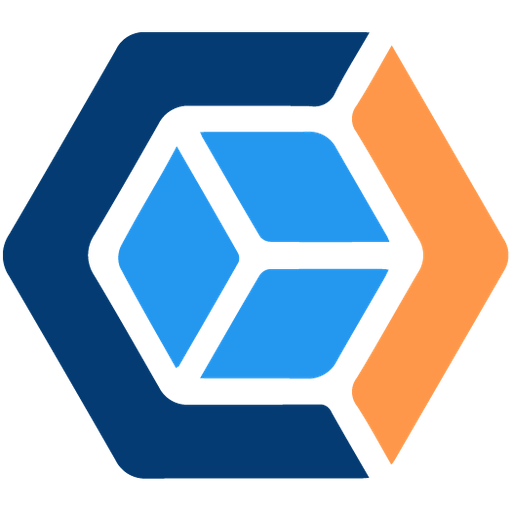 Either way... you should still be podcasting
Podcasts are extremely popular. Churches of any size would greatly benefit from sharing the audio of their sermons for people to download and listen to anytime. Millions are listening to podcasts every day. Even members who were not absent on Sunday may want to go back and listen to a sermon again. Plus, a sermon podcast offers a convenient archive of sermons for future reference.
Not a downgrade
"Audio isn't as good as video".
Totally NOT true. An audio stream is not a "lesser" product. It's just a different method of getting your message out. For many ministries, an audio-only version of your sermon can be the best option. Especially for ministries that have a high in-person attendance over virtual.
Whether your church has been offering a video livestream for a while or if you are just beginning to explore the possibilities, choosing an audio livestream or podcast instead of live video streaming is definitely worth your consideration. Applying your time and resources toward audio over video can yield positive benefits while avoiding the requirements and expenses associated with video. It all depends on the needs and context of your ministry.
Want to improve your video livestream without having to sell the church van? Check out our other article HERE.
Matt
Church Engagement