Blog Home
/ Best Bookkeeping Software For Churches?
Best Bookkeeping Software For Churches?
For church bookkeeping, you have two options:
Option #1: Use Quickbooks
Option #2: Try one of the dozens of church accounting software programs until you find one that sticks.
For a small percentage of churches, Quickbooks may be a good option. But churches under 1,000 members (which is the vast majority) usually find it to be over-complicated and over-priced.
To help you in your hunt for the best bookkeeping software for your church, here are 3 things to look for:
Highly Reviewed
The first step when choosing a bookkeeping solution for your ministry is to pick a software that has lots of positive reviews. When looking for church accounting software, Capterra › offers detailed comparisons that will help you make an informed decision.
Reading reviews is like letting others do your research for you. Let their experiences (even the regretful ones) help you decide.
What to look for...
Reviews from actual users on an independent review site
A rating of 4.8 out of 5 or higher
Reviews that mention great support and user-friendliness
Pro Tip: Don't read the reviews on the company's website. They only publish reviews that cast their product in the best light. Make sure to read reviews posted on an unbiased site. Google and Capterra are great places to start.
User-Friendly
Accounting software should be easy to use. Setting up the program should be simple. After getting the account established, managing your ministry funds should only take minutes of your time. Time is money, after all!
What to look for...
The program should be simple enough to be understood by non-accountants
In-app help or support
A modern interface. Old UI is clunky and suggests the company doesn't update its software often
Make Finances Easy
ChurchTrac offers accounting features at low cost that were made by people with years of church treasury experience.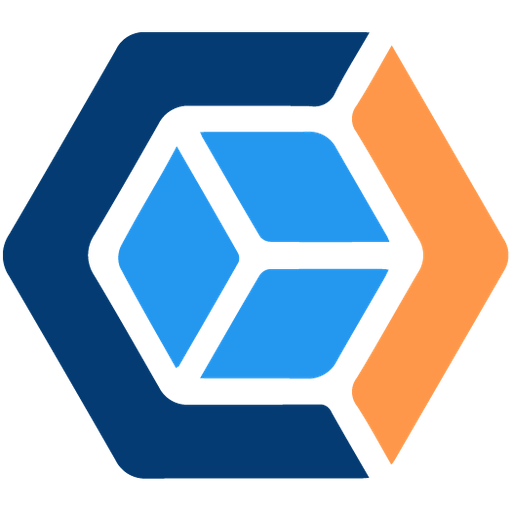 Affordable
Finance software should not negatively impact your finances! We see ministry bookkeeping companies charge hundreds a month to use their tools. That's bananas!
What to look for...
Low monthly rates and FREE support
A free trial, so you know what you're getting before buying
No startup or setup costs. Those are made up fees to squeeze more money out of users
One More: Great Support
I've mentioned support in two out of the three points above. That's because quality support is crucial!
Even experienced accountants have questions from time to time. If you're not a professionally trained CPA, the software company needs to give your quick and clear assistance when you need it.
Reaching out to the support team should be free. And you should get answers to your questions quickly, not days later. Also, free resources like online articles, a Facebook user group, and even a Youtube channel with lots of videos are a big plus.
Reconcile Your Ministry Finances
It's time to reconcile (see what I did there? 🤣) your time spent balancing the books for your church with the fact that ChurchTrac has an AMAZING accounting feature built by church finance experts. It's the most affordable, easy to use, powerful church bookkeeping tool you'll find anywhere. Check it out › today!

Matt
Church Engagement