Blog Home
/ Best Free and Open Source Church Apps
Best Free and Open Source Church Apps
Running a church in the 21st century means using 21st-century tools. But most options come at a price. At ChurchTrac, we're all about simplifying ministry. So let's take a look at some free apps your church can use!
Though there are hundreds of great software applications out there, we feel like these 11 can add amazing value and help your church do ministry without spending TONS of money.

Here's our list of the Best Free and Open Source Apps For Church:
Apps for church communication
Mailchimp
Send emails to all your church people at once or use lists to reach specific groups. (Integrates with ChurchTrac)
Slack
Really cool multi-platform communication app for your team that is better than sending text messages and emails.
Apps for church admin
Open Office
A great free alternative to the Microsoft Office Suite.
Google
Google Docs and Google Drive are great for creating and storing your docs. (We do not recommend keeping sensitive data on Google per their Terms of Service).
Evernote
A better way to take notes and keep lists that are accessible on a computer, tablet, or smartphone. A big favorite among pastors.
Apps for church media
Canva
Online photo designer for making all things media both digital and print.
Gimp GNU
Free image editor similar to Photoshop.
Inkscape
Vector image program similar to Illustrator.
Ardour
Audio editing program that's perfect for editing your sermons on either PC or Mac.
Anchor
Free and easy-to-use podcast hosting that's perfect for getting your message out to the world.
OpenLP
Full-fledged Church Worship Presentation Software that's 100% free. If you're using Powerpoint now, this app will blow your mind
Unsplash
A huge collection of free-to-use stock images. Can be used on your website, social media, background for worship lyrics slides, anywhere you need an image!
What about Church Management Software?
When it comes to Church Management Software, there are a few open source solutions out there. To learn more about the world of open-source ChMS, read our The Truth About Open Source Church Management Software (ChMS) blog post.
Speaking of ChMS...
We offer the most affordable and most user-friendly church management software. PERIOD. Don't just take our word for it. Start your free trial today and find out for yourself!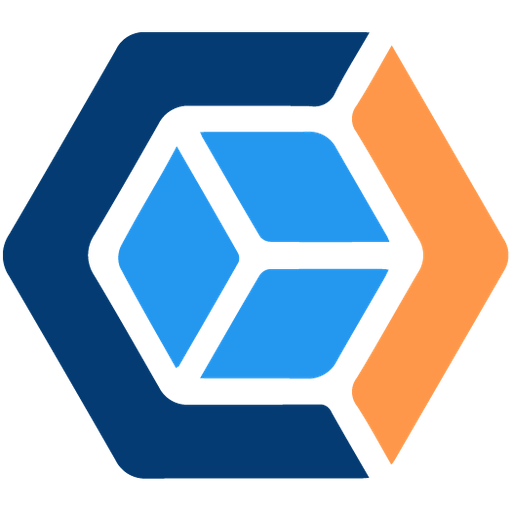 **We at ChurchTrac do not endorse the views or standards of any of these apps. Please research each app you are considering before making a decision to use them.
There are even more apps out there your church might find helpful in accomplishing your mission. Join our Facebook users group and share what you've found or ask for more recommendations.
Stay tuned for more good things to come. Helping churches simplify ministry is what we do...and we're just a little obsessed about it 🤓
Wes
Church Engagement