Blog Home
/ Church Accounting Software Simplified
Church Accounting Software Simplified
The treasurer or accountant is filling one of the most crucial roles in ministry. Between maintaining financial transparency and properly stewarding the funds, whoever manages the money arguably has a greater influence on the future of the church than any other role.
But accounting is also tedious and time consuming. Even for the pros! This is especially true for ministers who are not professionally trained accountants yet are tasked with managing the ministry dollars!
That's why we designed ChurchTrac Accounting to be intuitive and easy for anyone to use. Here are three ways it can simplify your church accounting!
1. Fund Accounting
Funds are the foundation of the accounting tool. In fact, the main purpose of ChurchTrac Accounting is to give you an intuitive way to manage the current balance in your Funds.
Pro tip: The fewer the funds, the better. If you have more than a dozen funds, try removing or consolidating as many as possible. This will greatly simplify everything.
Lay A Firm Financial Foundation
Need help getting your Accounting screen set up for success? Click below for a step-by-step video that covers the whole process.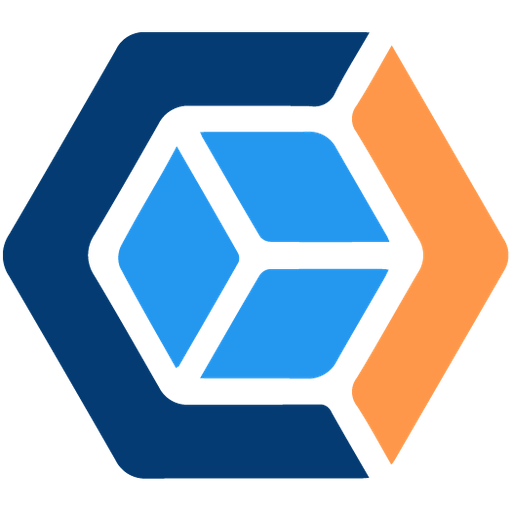 2. Categories
If Funds are the foundation, Categories are the framework. This allows you to manage all of your income and expenses in ChurchTrac.
You can get as detailed as your heart desires with this feature! In fact, the more thorough your categories are, the more accurately you can manage your church funds.
3. Payees
Payees are the secret weapon of our accounting software. With a click of your mouse, all the details of a transaction will automatically load into the relevant fields. You merely have to select the Payee, then click "Save" and that transaction is done!
Give the gift of FREAKY FAST church accounting to yourself by adding all of your bills as payees into your ChurchTrac account. You'll be amazed how quickly you finish your transactions once this tool is set up.
BONUS: Amazing Support
We've made our accounting feature user-friendly for all levels of expertise. That includes offering an incredible bonus with support when you have questions! Below is a list of all the ways you can get the answers you need.
You will quickly see for yourself why one of our ministers had this to say about our Accounting feature:
When these three things are working together, the process of managing your church's finances is as easy as it ought to be.
Matt
Church Engagement