Blog Home
/ Church Communications Blueprint
Church Communications Blueprint
FACT: Most ministry leaders are not trained communication professionals. Yet you're tasked with managing an email newsletter, social media account, mass text campaign, sermon prep, announcements, and so much more!
I've served at lots of churches and spoken with many more. I've seen churches of every size communicate well. In this article, I'm going to share what I've learned from them and how ChurchTrac can help you with Church Comms!
How to Succeed at Communication
There are two things I've seen churches do that transform their communication strategy and succeed at sharing the Good News:
First, they've sorted all communication into two types:
Internal vs External Communication
Internal Communication is all communication focused on members, volunteers, supporters, etc.
External Communication is all communication directed at the public or anyone that isn't already connected with your ministry.
Second, they've found their target audience and discovered their needs. They worked to ensure they always communicated how their church meets the needs of their audience.
We did an entire webinar on Church Communication, where I also share easy strategies and tips for how to take your church communication to the next level. Watch below!
Church Communication in ChurchTrac
From email newsletter to mass texting and more, ChurchTrac gives you powerful tools to send your message far and wide.
Email
Emailing is 100% free in ChurchTrac!
PRO TIP: Want to boost the open rates of your church newsletter? Avoid using images and make it a plain text email. It may feel counterintuitive at first, but plain text emails see much higher open rates because they feel much more personal to recipients! For more tips to get more people to read your emails, check out Why Nobody Reads Your Church Emails ›
Texting
Texting is the #1 way to communicate with your members. No other communication technology comes close to the open rates of text messages!
You can also link a Twilio account with ChurchTrac, giving you more tools to text your members. Two-way texting, auto-replies, and crazy low rates can be yours with our Twilio integration.
Church Texting for FREE?!
Our Twilio integration gives your church the chance to text for FREE. Click below for our video on how to save your church 💲💲💲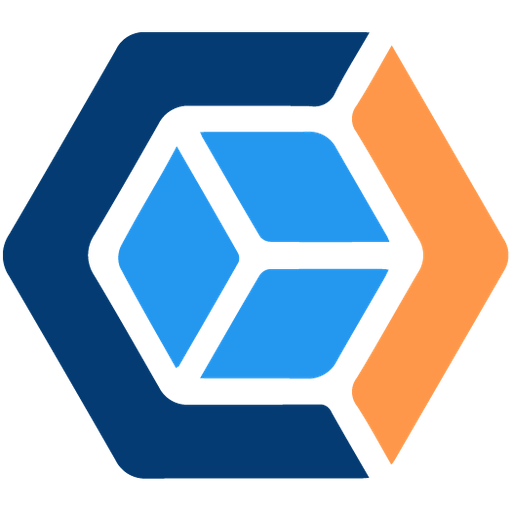 Church Connect
Your ChurchTrac account comes with a fully customizable church website, app, and member portal at NO extra cost. It's easy to set up and update, so you can give your members fresh content and keep them connected with your church throughout the week.
Share the Gospel!
These technologies & platforms can be leveraged to spread the Gospel & build the body of Christ. We've made ChurchTrac your one-stop shop for your ministry's communication needs. No matter your approach to communication, you have the tools you need at your fingertips in your ChurchTrac account.
Matt
Church Engagement