Blog Home
/ Released: Church Connect 2.0
Released: Church Connect 2.0
If you logged into your ChurchTrac account this morning, you may have noticed a change.
🎊 Church Connect has its own spot on the toolbar 🎊
Watch The Announcement 👇
New User Interface
Step into the new Church Connect screen and you'll notice a whole redesign of the interface.
We wanted the layout to be fresh and open. Now cards are prominently displayed to make it easier for you to see or navigate to what's most important. Making changes on your page will be much more intuitive.
New Customizations
Control the color of each card

You now have full control over the color of each card. You can even enter a specific hex code to exactly match your church's logo and branding.

Set the shape of your card

Choose how "rounded" you want your cards to be. There are 7 degrees of roundness, meaning there are 7 more ways to make Church Connect what you want it to be!

Customize the button color

Same as customizing the card color, you can make your buttons match the rest of your color scheme.
New Expandable Card
Wouldn't it be nice to have a card that expands when you select it to display information without taking you away from the main page? We thought that too. The Expandable Card makes it easy.
"Wait, didn't they just add a new card recently?"
That's right, we did! We added a Video Card to your list of options. And we've loved seeing what ministries have added to their app with it.
Take your Church App to the NEXT LEVEL 🚀
I haven't even covered everything we've improved!
Device previews - Quickly check how your app looks on any device
Manage the Church Connect users on a separate page
Form Card responses also have their own page
Sort by card type
You can sort Form Card responses by each individual form
Nobody visiting your church website?
Church Connect helps solve many of the problems why church leaders struggle to get traffic to their website and church app.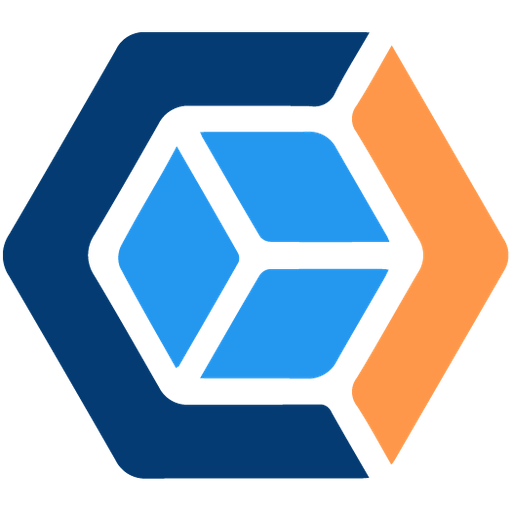 You made it. We just built it.
All of this was to give you greater control over Church Connect and to give you what you've asked for in your new feature requests. All of it was by you, for you.
Thousands of lines of code went into this update and one thing's for sure: It was all a labor of love.
We can't wait to see what your ministry does with it!
Matt
Church Engagement