Blog Home
/ Church Forms (That Actually Get Filled Out)
Church Forms (That Actually Get Filled Out)
Do you wish you could connect with more first-time guests? Need more volunteer signups? Wish more people had brought fried chicken to your last potluck?
I'll cover common Church Form mistakes and advice on how to make them better.
Why Your Forms Don't Get Filled Out
There are 5 common mistakes I see on church forms all the time:
Too Many Questions

Every field on a form is a hurdle people have to jump to complete it. Keep in mind, the longer it takes to fill a form, the less likely someone will fill it out.

Too Much Text

It should only take about 10 seconds to read and understand a form. The more text you add, the more a person has to devote time and focus to complete it. That's not ideal when interacting with others or trying to focus on a sermon.

Irrelevant Questions

This is related to the first problem, but it's distinct enough to cause its own trouble. Never ask for information that isn't necessary. Again, each field is a hurdle. Don't add hurdles that aren't relevant.

It Looks Bad

Sure, beauty is in the eye of the beholder. But as you create your forms, keep an eye on making the form look appealing. You would be surprised how the visual appeal of your forms (or lack thereof) changes how people interact with them.

We've put together some FREE form templates in Canva to get your started 👇

Hard To Find

Your forms won't get filled out if people don't know where they are. If your forms aren't in a central location, it's harder to know where to find them.
Going Digital
Taking your forms online adds another medium to get them into the hands of your people. Form Cards in Church Connect put your church forms onto your FREE church app.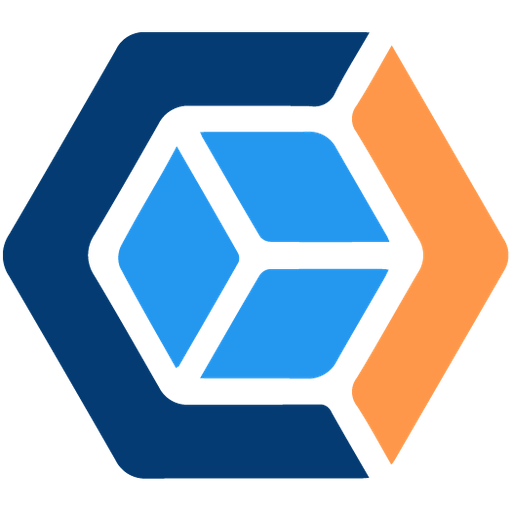 Fixing Your Forms
There are a few steps that are easy and can really improve your forms:
Keep it short
Keep it simple
Keep it relevant
Make it accessible
For even more tips and hacks for getting more forms filled out, watch our webinar below where we go into a DEEP dive on Church Forms:
Takeaway
With some minor updates and improvements, your church could see an increase in key forms getting filled out. Check out the FREE form templates I linked above to jumpstart the process of making your new forms.
Matt
Church Engagement