Blog Home
/ Church Texting For Free
Church Texting For Free
Want to text your church, but don't want to pay for it?
Thanks to one of our long-time ministry partners who discovered this deal, your ministry may be eligible to receive $100 in Twilio credit to go towards sending mass texts to your congregation.
We've verified this deal. It's 100% legit. And it's 1,000% awesome. Here's a screenshot showing a church's account just to prove it 👇👇👇
What's Texting with Twilio?
Just in case you've been out of the loop, a little while back we launched a BIG Update to ChurchTrac Messaging.
As part of this update, we added an integration with Twilio (one of the world's largest mass SMS providers). This integration allows you to purchase your own number to send and receive texts to your congregation directly through ChurchTrac.
How to get the deal
Step 1: Create a Twilio Account
To use this integration, you will create a Twilio account for your ministry. We've included detailed instructions on how to create and link your Twilio account to ChurchTrac HERE ›
Step 2: Get verified with Tech Soup
Once you've created a Twilio account, your organization will need to get verified with Tech Soup. They've been around a while, and I've used them in the past with other churches. Follow the directions on how to get verified and connect everything with Twilio HERE ›
Step 3: Enjoy your credit
Once you've gotten everything verified and connected, your Twilio account will show $100 worth of available credit to be applied to your church's account.
So it's not technically free...
When you do the math, you'd need to go through over 10,000 text messages to use up $100 worth of credit. That's a lot of text messages that your ministry will be able to send and receive for free.
Here's the cool part: Once you use up your $100 worth of credit, your ministry will qualify for Twilio's special non-profit pricing. I've been told by our churches that this discount is 25% off Twilio's advertised SMS rate.
The best way to text in church
ChurchTrac + Twilio is the easiest (and most affordable) way to text your congregation. Schedule SMS messages, reply to congregants, create auto replies and more!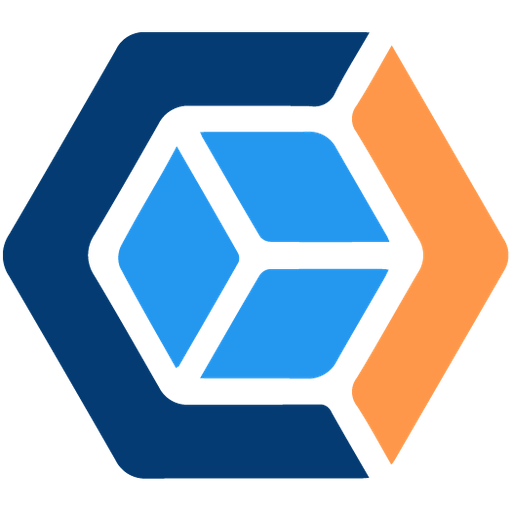 Pay it forward
A BIG thank you to Pastor Ryan for finding this! Our Twilio integration was already saving churches hundreds of dollars a year... but this deal is just icing on the text messaging cake 🍰
Spread the word about this amazing deal to all of your friends. News like this deserves to be shared with the world!
Wes
Church Engagement