Blog Home
/ 2 Powerful Tools For Small Church Community
2 Powerful Tools For Small Church Community
If you're a small church, creating or revamping your church's website may be on your radar. And yes, a church website is important... but it's not the best tool for helping you build your community in the digital space.
That's why I want to talk about Facebook Groups and Church Connect. For a small church, these are without a doubt the 2 most powerful tools for building community and increasing engagement amongst your members. Plus they both share 2 things in common:
They're basically free and easy to use!
I like things that are affordable or free. And I LOVE things that are easy to use...
1. Facebook Groups
I'm willing to bet you already have a Facebook Page for your church. But have you taken your Facebook footprint even further by creating a Group?
Page vs Group
The Facebook Page for your church is a great way to tell people when and where you meet, what you believe, and even donate to your church. Pages are viewable by anyone.
A Facebook Group is geared toward your congregation. Facebook Groups have features that are more suited to getting people to interact. We've been amazed by what some of our churches have been doing with their Groups to accomplish REAL MINISTRY outside the church walls.
Depending on how active your people are in your Facebook Group, it may be beneficial for you to make multiple Groups connected to your church. For example, I went to a church once that had a community for each small group. This worked really well for them because the people in the small groups could keep in touch throughout the week.
2. Church Connect
"What is Church Connect?"
I knew you'd ask!
Church Connect is three things rolled into one:
A customizable church website
A smartphone app
A member portal
The best part? All ChurchTrac users on our Standard or Plus subscription levels have this feature at no extra cost!
And since ChurchTrac is already the most affordable Church Management Software out there, you'd be forgiven if you thought we were a little crazy for not charging extra for this.
"Affordable" is just part of our DNA at ChurchTrac 😁
Website + App + Member Portal
At ChurchTrac, we love every small-but-mighty church and church plant out there. So much that we intentionally keep everything affordable for even the tightest budget.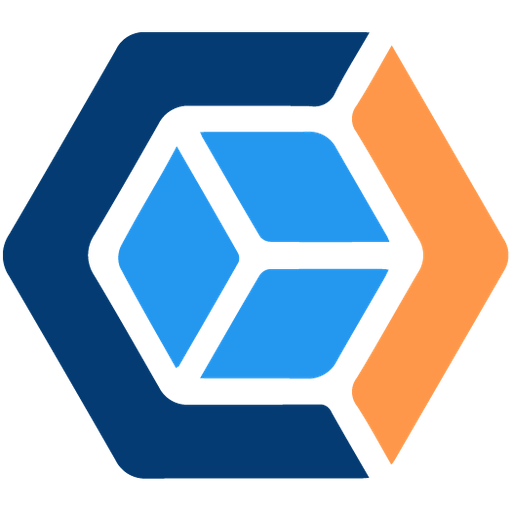 What are you waiting for?
Not sure where to begin? Reach out to our support team with any questions and we'll do anything we can to help.
With such affordable, powerful community-building tools at your fingertips, the sky is the limit for what you can accomplish in your ministry. Get started today by creating a Facebook Group and customizing your church app with Church Connect!
Wes
Church Engagement