Moving guests toward your church's membership class and deeper into your church community is the #1 goal of every church leader. We want everyone to become a member of a church and know Jesus as their savior! The best way to do that is with a church membership form.
But not all church forms are created equal! Some are cluttered, and others also ask for unnecessary information from potential members or have way too much text. All of these flaws actually reduce the chance that a guest fills them out. We cover this and more in our Church Forms (That Actually Get Filled Out) webinar.
My pastor has created the best church membership form and has given me permission to share it with all of you. In this post, I'm sharing the best church membership form template and how you can edit and print it for your church. For FREE!
You can use this form for free. However, you will have to create an account in Canva to do so. But here's the good news: Your church can have a Canva Pro subscription for free! Click here to learn more and apply.
The best part of this form is that most of the work is already done for you. But there's more to gathering membership information than just clicking the above link. Follow these two easy steps to use the template for your church:
Step 1: Customize the Church Visitor Form
To access the template, click the link in the header above or the image below this paragraph. The form is fully customizable. You can change the colors, fonts, church logo, text, rearrange the layout, and anything else.
The beauty of Canva is that it gives you the tools to make beautiful visual media very easily. It's extremely user-friendly. Anyone can do it, even if you have no graphic design experience whatsoever!
However, our free sample church membership form already has all the information you need and is in the best format. It will collect basic information, like their name and phone number, and very little else. It won't overwhelm your guests with requests for too much personal information. You don't need their birth date, how many times they've visited, After all, this isn't a job application! We cut out the fluff to make it simple for everyone.
Watch this clip of a recent webinar we did where I show how to customize this free membership request form.
Step 2: Print it!
You can save it as a printable church membership form pdf to send to your preferred printing company, or order prints right from Canva! Just click the "Share" button in the top-right corner of the screen, then choose to download as "PDF Print" or opt to "Print Your Design." I recommend you export it in PDF format first to shop around for a lower price, but printing through Canva is very easy and convenient.
Yes, it really is that easy!
Our free church membership form via Canva makes it as easy as possible for your church to get your guest info and make them a part of the church family.
Watch our recent webinar on Canva Templates for Churches below to learn more about other designs you can create for your church with Canva!
As You Customize the Church Membership Template...
When editing this form, you can add, take away, or change any of the fields to make this form what your church needs it to be. But keep one thing in mind: The more fields you add, the less likely a guest will fill it out.
Every field on a form is a hurdle the guest has to jump over. The fewer fields you add, the better.
The Best Digital Church Form
Our Church Connect feature gives you the ability to create a digital church membership form, meaning guests can access it from anywhere!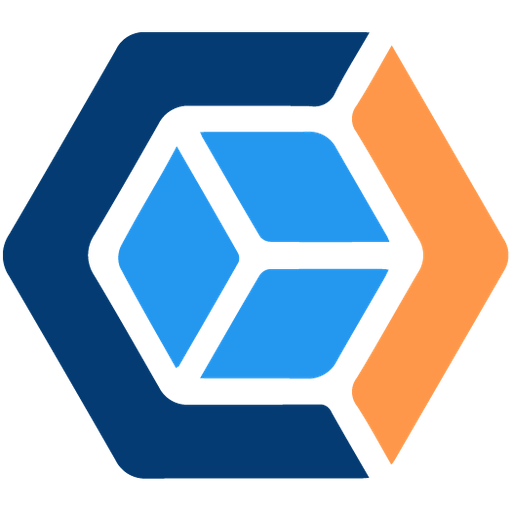 Welcome New Members and Gather Info Like a Pro
This editable church membership application form has everything your church needs to gather guest info and move them toward becoming a church member. All you have to do is make it match your church's branding and you're set!
Gather church visitor info like a pro and watch your church grow!
Matt
Church Engagement