It's crucial for a church to have a website. When built correctly, a church website is one of the most effective tools for church outreach!
In an effort to go easy on the church budget, many church leaders turn to free church website templates to build their website. But are they really the best thing for your church?
Let's talk about church website templates and what your church really needs to reach people in the 21st century.
The Appeal of Free Templates
Two quick facts:
Churches need a website
Most churches have tight budgets
So what do many church leaders do? They turn to website builders that offer free church website templates, of course!
They're the most cost-effective way to go when you want to build your church's digital footprint. Also, their pre-designed layouts make for quick setup without the need for extensive technical knowledge.
But that doesn't mean there are no pitfalls with a free church template.
Common Pitfalls of Free Church Website Template Designs
There are a few reasons a free bootstrap church website template may not be the best choice:
1. Limited Customization
As we are building a church website, we have to keep two things in mind:
Most potential visitors will check our website before coming to worship (Source)
Most internet traffic is on mobile devices (Source)
If we are using a template that isn't responsive and that doesn't look great, our website for the church will leave a bad impression and do more harm than good.
The website has to be fully responsive to every screen size. That way it looks and functions well for every viewer. Free website templates often are not the most responsive website templates.
The truth is that you need to be able to customize your website to match your church's branding and message. A free church website theme will have limited customization options.
It's tough to stand out or make a good first impression if you can't customize the website exactly how your church needs to.
2. Poor SEO (Search Engine Optimization)
Free templates often lack SEO features, negatively impacting visibility.
This has long-term consequences for your online outreach. If the template you use doesn't help people find your church site, then your ability to reach more people in your area will be limited.
Church website SEO is an incredibly important topic for church leaders who want to reach more people in their community. Read our article on Church SEO to learn more about how to get your church website in front of more people.
3. Inadequate Technical Support
Most website builders prioritize paying customers above all else. Hey, you get what you pay for.
That means that if anything goes wrong with your website, you're practically on your own. If you can't troubleshoot the problem, you're stuck with a broken website.
4. Generic and Uninspiring Design
I talk to church leaders every day. I have seen hundreds of church websites. What do many of them have in common?
Everything!
What I mean is that many church websites look exactly the same! Some of them blur together in my memory because they're just so similar. So much for standing out from the crowd.
Also, many free templates were designed by website hosting platforms years ago. Those designs may have been cutting-edge back in the day, but now they're very outdated.
5. Security Risks
Many free church website templates are outdated and poorly constructed, leaving churches that use them vulnerable to cyber attacks.
The potential risk of data breaches affects your church members, too. Their personal data could be compromised.
Church Website + ChMS
Church Connect combines the power of a customizable and responsive church website with your church management software./p>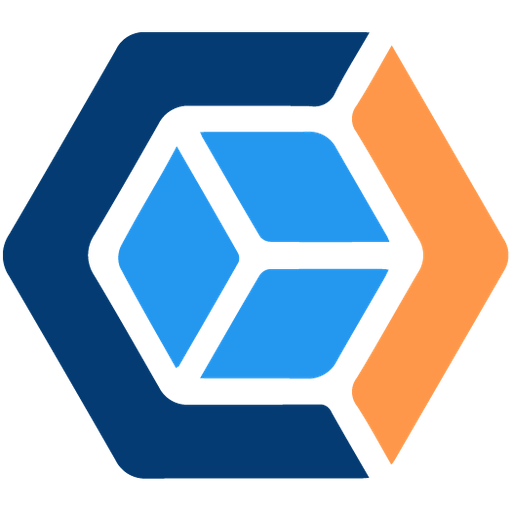 Why Churches are Uniquely Affected
Churches need more than a barely functioning website that looks outdated. You need something that helps people find your church and advances your church's mission.
This is an even bigger issue for churches than it is for other organizations. You're trying to tell the world about Jesus! The church can't afford to use a website that adds hurdles to your mission rather than partners with you in making it happen.
Your church is sharing the Gospel, planning events, disciplining believers, managing funds, and leading worship. A church website that takes your time and energy, yet doesn't help you do any of those things, is a waste. Even if it's free.
A Responsive Website Template for All Churches
A simple web-building platform that allows for customization of content and branding, and is responsive across all devices, is perfect for most churches. And it would ideally tie into the church management software you're using to make it easier to handle.
Church Connect is exactly what churches need.
Watch the video below to see how you can have your church website up and running in under 15 minutes!
The Best Church Website
Free church website templates can't be counted on when it really matters.
Investing in an all-in-one package that gives you everything you need to manage your ministry, website included, will transform how you reach your neighbors and connect with your members.
Start a free trial or join our next livestream to see how Church Connect gives you everything your church needs in a website.
Matt
Church Engagement